Insurance coverage for volunteer work experience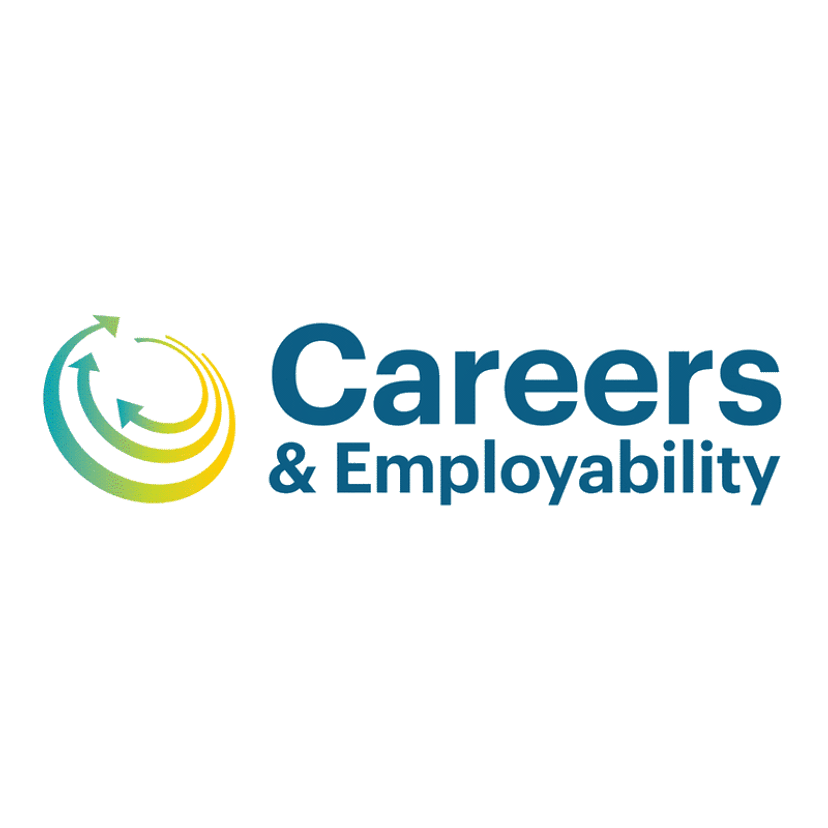 Volunteer work experience helps you build professional networks and gain relevant experience
Southern Cross University (SCU) supports current students to volunteer for work experience (relevant to your degree) by providing Personal Accident and Public Liability insurance coverage while you are studying. Please note that this process is only for volunteer work experience opportunities undertaken as extracurricular activities — it is not for internship, placement units and Clinical placement/work experience (which have separate processes that will be explained by your School at the time of enrolment).
To apply, you must:
Be currently enrolled as a SCU Student
Ensure work experience is relevant to your degree
Note that work experience cannot exceed 10 days (70 hours) over a maximum three-month period
Allow at least 10 working days for your request to be processed
Have your host organisation and supervisor contact details (including email address) and proposed start and finish dates (to complete the form).
Complete the online form
Approval steps
Identify a Host Organisation that will accept you for (non-clinical) volunteer work experience.
Register, then complete the Volunteer work experience application form
SCU forwards the form to Host Organisation for signing and return to SCU Careers.
If approved, you and your employer are emailed and work experience can begin within the approved date range.
---