Partner with us
Southern Cross University's Faculty of Education attracts the brightest minds and passionate research teams. We pride ourselves in our excellence and our globally recognised research.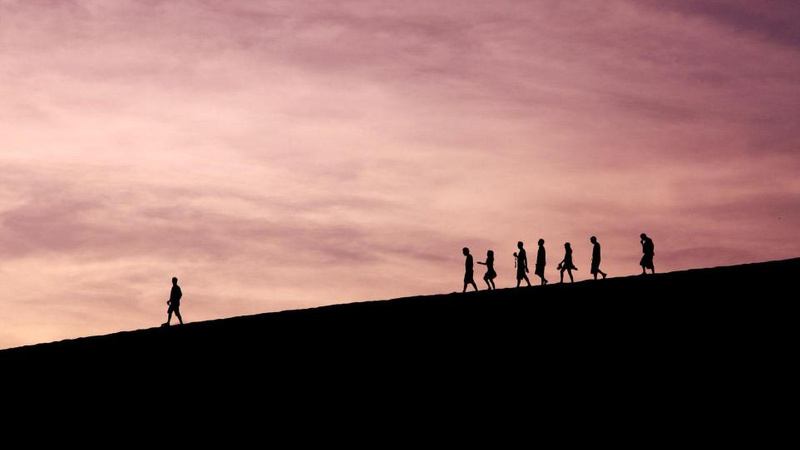 Work with us
Calling all schools, community groups, government departments, industry and other partners who are seeking expertise in education research. We have extensive experience working with a range of partners and tailoring packages to meet their needs and financial limitations.
What can we do for you?
See reports and case studies outlining just some of our previous research and find out more about what our talented world-class teams can do. To see what is currently happening, please visit our Current Projects page.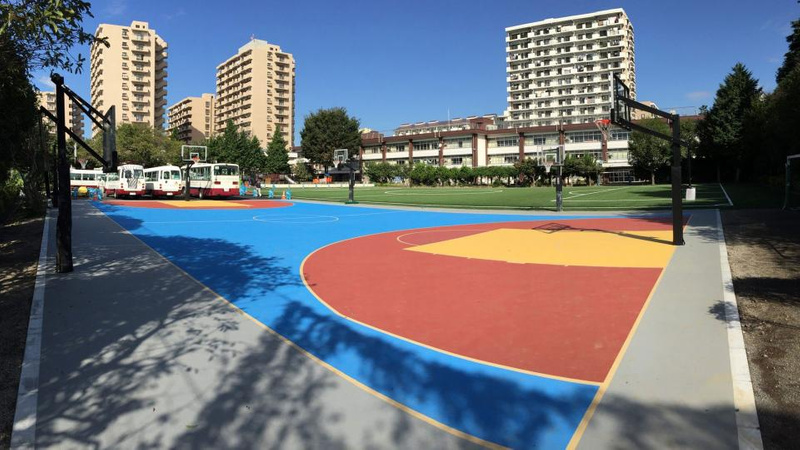 AJIS Blended Learning Project
The complete picture of a whole-of-school blended learning initiative is complex and difficult to capture, requiring extensive and clearly coherent data and other information to monitor and evaluate. This mid-term report has been developed to provide instructive guidance to the Aoba International school leaders and teachers about progress-to-date on the embedded Blended Learning (eBL) Project, and recommendations for moving the project forward.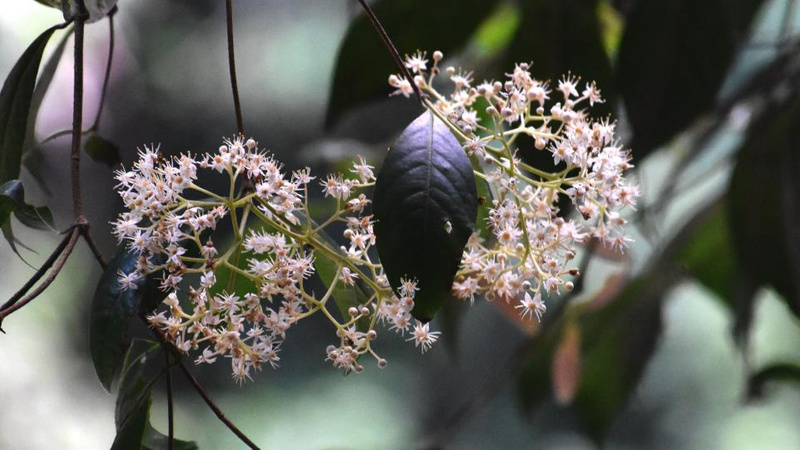 Case study: STEM in the Garden project
The STEM in the Garden project promoted school community connectedness through cross-curriculum design-led innovation that focused on interdisciplinary learning and assessment strategies across scientific, technological, engineering and mathematic literacies.
Learn more about the STEM in the Garden project.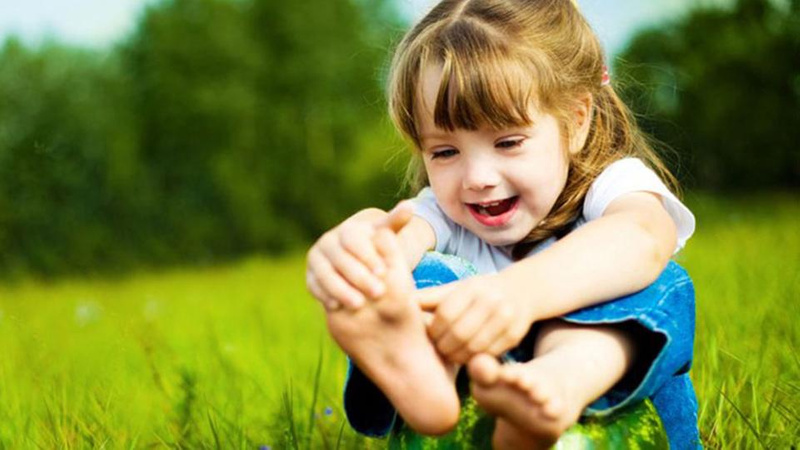 Case study: Early childhood educators on the environment
Australian teachers are required to teach about sustainability and encourage positive environmental behaviours in their students. In response, Southern Cross University and partners have developed a preschool program that integrates learning about sustainability and healthy eating through different types of play. This research received a 'High' rating for impact in the Australian Research Council's Engagement and Impact Assessment 2018-2019 National Report.
Read more on Learning about sustainability through play.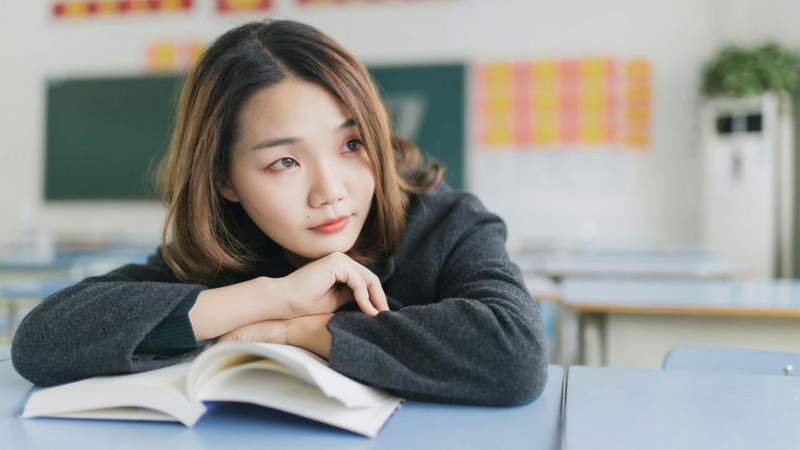 Case study: Improving mathematics and science education
Associate Professor Geoff Woolcott, working with colleagues at Southern Cross University and other regional universities, has developed a research agenda addressing issues regarding student engagement with mathematics and science, via projects within science, technology, engineering and mathematics (STEM) education.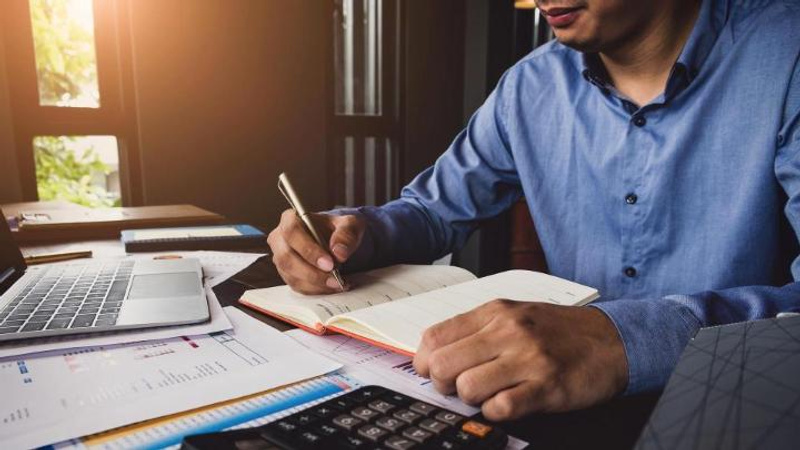 Get a quote
If you're interested in collaborating with our team to help work towards your research goals contact us today by emailing educationresearch@scu.edu.au or call +61 7 5589 3123.
---
Contact the Faculty of Education
Professional Experience Team
T: 02 6620 3138
E: educationplacements@scu.edu.au
Our People
Education Research Team
T: 07 5589 3123
E: educationresearch@scu.edu.au
+