The Honours program is an intense and exciting research program. It admits talented and recognised academics, who will go on to have an excellent chance of being accepted into a PhD program offered by the Faculty of Education.
Greater depth
Extend the depth of your education degree
Improved career outcomes
Enhance your education career pathways
Pathway to PhD
Develop a basis for gaining entry into the PhD program
Completing your Honours Degree
Honours students at the Faculty of Education will be regarded as budding researchers who will contribute significantly to the research culture at the Faculty. Through completion of the Honours degree, students will:
Acquire an understanding of various research methods in the field of education
Demonstrate content mastery in relation to a substantive issue or problem domain within the field of education
Demonstrate a capacity to design, frame, conduct and report a small-scale inquiry in the field of education.
More Information
More information about the Honours program can also be found on the Bachelor of Education (Honours) course page.
A supervisor will work with students in conceptualising and developing the Honours thesis in both courses as well as providing advice and guidance in other issues related to the Honours program. Students should maintain regular contact with their supervisor to ensure that work on the thesis component is completed at a consistent pace throughout the program.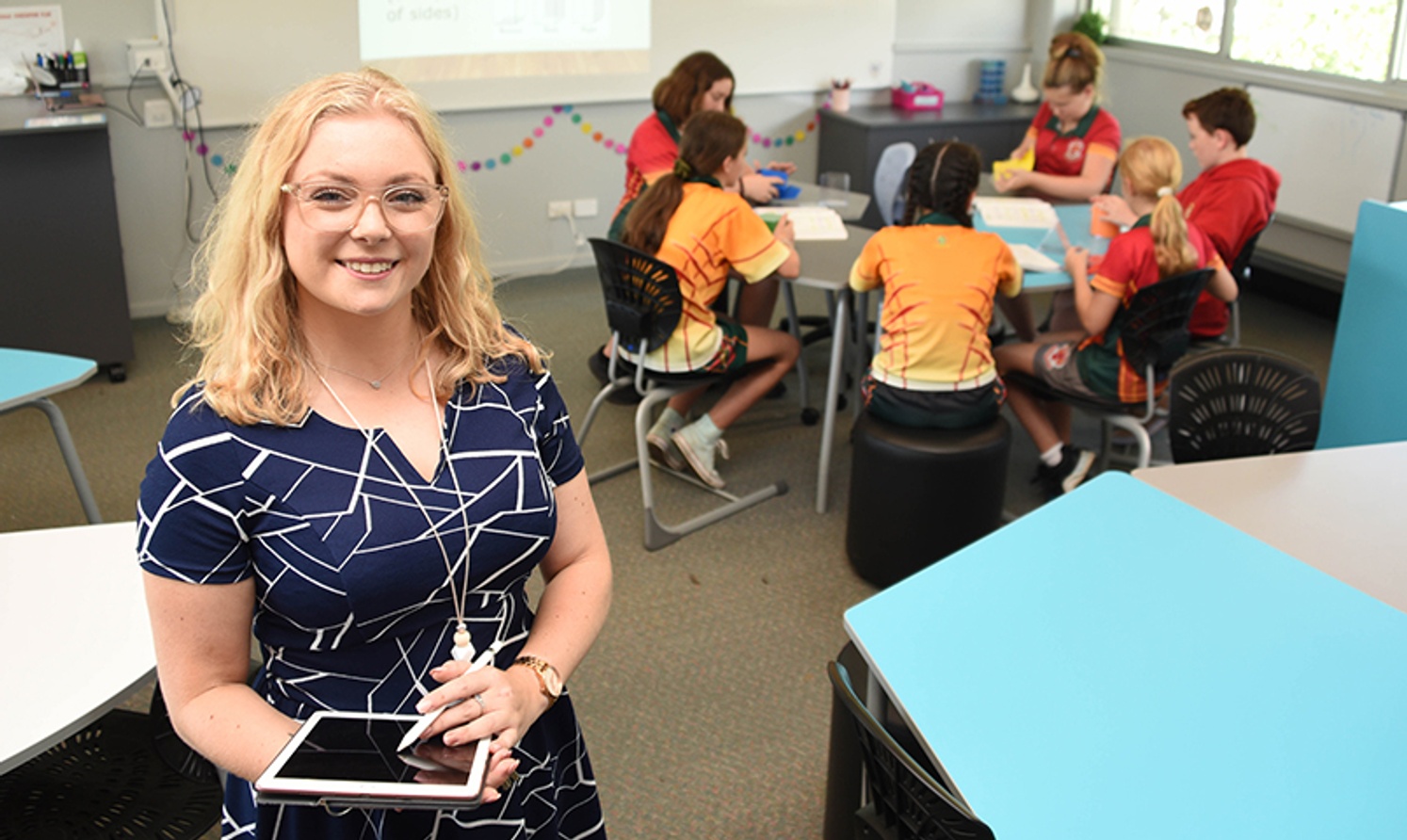 Course structure of the Honours program
This program is a one-year add-on to your existing undergraduate education degree. To complete this program and receive the award of Honours you must successfully complete the units of study below, including the thesis units, which requires the development of an Honours thesis of 18,000 words.
Frequently asked questions
In selecting a supervisor you should consider relevance to the topic you wish to research as well as choosing a supervisor you will be able to develop a productive working relationship with. The Faculty of Education student research supervisors page provides information generally about areas of research strength as well as information about individual lecturers and their area of specialisation. We encourage you to browse these pages and to talk to potential supervisors about their availability.
Your supervisor must be a permanent member of academic staff. Please check with the Honours Coordinator before selecting a supervisor that the person is a permanent staff member.
You are not expected to enter your Honours study with a fully conceptualised question for research. However, you should have some idea of the area of focus you wish to investigate through your research. Identifying a topic and a particular research question is a process that evolves after you begin your studies. One way to help you think about possibilities is to look at the current research of the Faculty of Education through the SEAE Research Cluster, TeachLab Research Group or the Early Years Research Lab.
Initially you would discuss matters with your supervisor directly. If your supervisor cannot help you, seek advice from the Honours Coordinator.
More information
Associate Professor Michelle Neumann
Honours Coordinator, Associate Director of Higher Degree Research (PhD and Masters by Thesis)
T: +61 7 5589 3501
E: michelle.neumann@scu.edu.au
Client Services (Postgraduate Education)
T: +61 2 6659 3777
E: chsharedservices@scu.edu.au
No. All students are required to complete the critical literature review unit (12 points), the research methodology unit (12 points) and three Education Honours Thesis units (24 credit points each). The dates for discontinuing a unit in Honours are the same as for all undergraduate students. Refer to your student diary or check with the Academic Coordinator (Postgraduate). These dates are most important. If you fail to make your changes on time normal penalties apply. The census dates are important as no fees refund is possible after these dates pass.
Students may discontinue Honours. Students wishing to discontinue their thesis should discuss the matter with their supervisor and/or Honours coordinator.
If you fail a coursework unit, you will be required to repeat the unit or a suitable substitute.
If you fail the thesis component you will be deemed to have failed the entire program and will be ineligible to be awarded an Honours degree.
Extensions can only be granted by the Honours Coordinator. You must apply at least two weeks before the submission date (via the Special Consideration process). It is important to note that extensions are only granted under exceptional circumstances. Even with exceptional circumstances, only a short amount of time can usually be granted. The submission date of the thesis cannot be extended for those students planning to apply to undertake a PhD (and be considered for a scholarship) in mid/end year scholarship rounds.
---