Faced with an overcrowded and contested curriculum, amid swirling debates about what makes a good teacher, more than 80 school and education leaders from Queensland and NSW will gather on the Gold Coast this week.
The Teaching, Schooling and Teacher Education Summit on Wednesday August 9, organised and hosted by Southern Cross University's TeachLab research centre, aims to lay the groundwork for the renewal of the maligned teaching profession in Australia.
TeachLab has identified three core issues at the heart of the struggles teachers face:
A system of schooling that has failed to keep pace with a fast-changing society;
A lack of evidence-based teacher education programs; instead, research comprises a mass of small-scale disparate studies that generally avoid the hard science of student 'learning';
Schools have become a convenient catch-all for the delivery, by teachers, of a myriad of non-core lessons: think 'consent', 'surf safety', 'youth mental health'.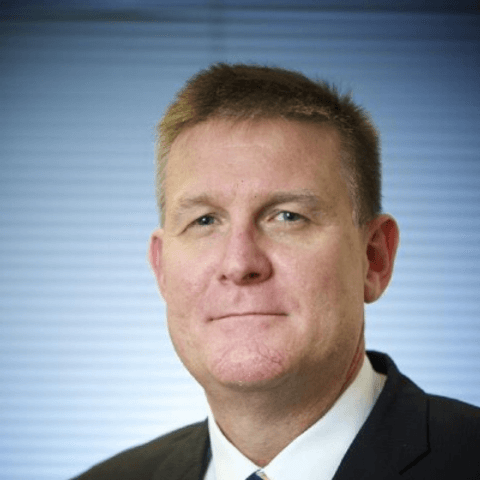 Professor David Lynch, Director of TeachLab and Professor of Education at Southern Cross University explained the Summit had been designed as a series of interactive workshops where key issues for research will be identified and strategic actions developed.
"The Summit aims to generate an on-the-ground strategy for enabling the teaching profession to take charge of its future and with that create an agenda for meaningful change. In effect we're taking the lead in the national agenda for sustainable schooling improvement," Professor Lynch said.
"The school curriculum is overcrowded, not to mention contested; there is a lack of consensus on what good teaching is and how teachers should be prepared to be effective. On top of this, our classroom teachers are victims of role creep that has made their job stressful, unattractive as a career move, not to mention near-impossible to manage. To explain how it has come to this is to appreciate that the teaching profession has lost agency in its own business!
"At the same time, the results of yet another review to fix the problems were released. The latest is the federal education minister's Report of the Teacher Education Expert Panel with its 14 recommendations to improve teacher training and better prepare teachers for the classroom. We welcome this review. But our message is: the task now is to deliver on its aspirations. Not as a top-down directive, but one that is grassroots-led and designed by those who have to implement it. That is, schools and teachers working in partnership with teacher educators.
"By the end of our one-day Summit, we aim to begin formulating a school-led strategy to wrest back control of the business of education. The goal is to deal with emergent problems from an on-the-ground perspective and generate an agenda for first steps."
Adam Spencer, Director of the Diocese of Lismore Catholic Schools Office, and colleagues are participating in the Summit.
"Classroom teaching needs to ensure the foundations of literacy and numeracy while embracing a curriculum suited to the 21st century," Mr Spencer said.
"We are excited to have 17 of our catholic school principals and a number of our catholic school system leaders join Southern Cross University at the Summit. It is an exciting opportunity for our school principals and system leaders to harness their wealth of knowledge and experience to inform and influence the development of future-facing teacher education and development."
Dr David Turner, Director of Professional Learning at the Queensland Association of State School Principals, said school leaders welcomed a conversation that might return agency to the teaching profession.
"There's no doubt societal changes have and will continue to increase the complexity of the work of school leaders and teachers. We need an approach that takes account of the evidence base and that amplifies the voice of the profession.
"We're gratified, as a professional association of school leaders, to have this opportunity to co-construct a brighter future for our students," said Dr Turner.
Darius Samojlowicz, CEO of the Mathematical Association of NSW, said: "Teachers should be empowered to have the flexibility to be responsive to their specific school and community contexts and the students in their care.
"Responding to our changing society, implementing evidence-based practices and having clarity of core curriculum, teaching and learning is critical in this endeavour. The Summit is a great opportunity to begin working towards such ends," said Mr Samojlowicz.
---