VRM Biologik® Graduate Certificate Scholarship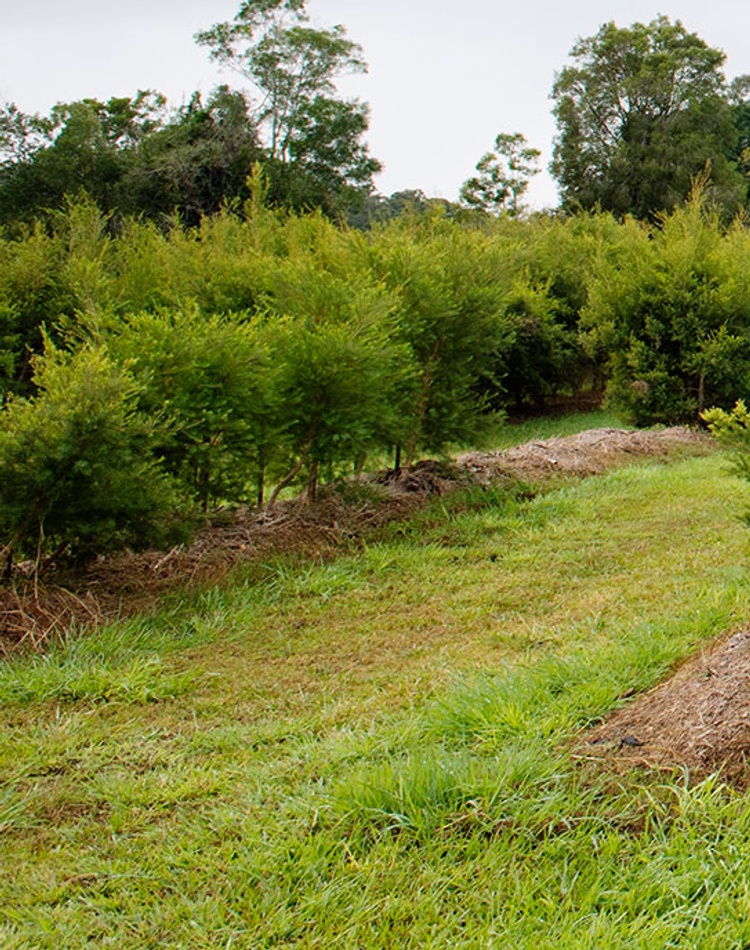 About the VRM Biologik® Scholarship
VRM BioLogik® is an organisation committed to improving the state of agriculture globally through Australian-grown technology that enriches soil.
VRM Biologik® develops high-quality biological formulations for organic recycling, advanced soil and water remediation, agricultural support programs and industrial and domestic cleaning.
The company aims to provide safe and sustainable products by harnessing the power of naturally occurring reactions as a sustainable replacement for harsher chemical inputs in commercial and domestic operations.
The Scholarship is for students studying the Graduate Certificate in Regenerative Agriculture.
This Scholarship is worth $10,000 per recipient.
Need more information? Please contact the Scholarship Office
---