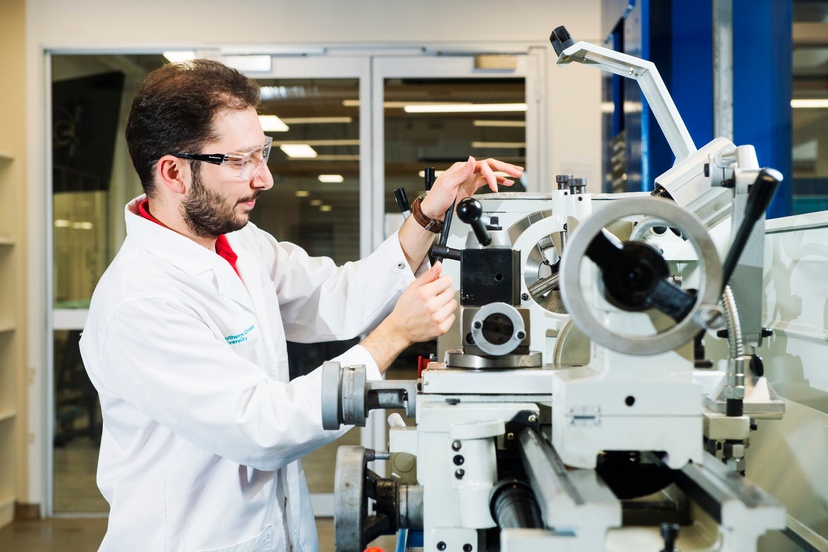 Whether you're studying IT, Engineering, Science or any one of our specialist areas in Marine, Forest, Environmental Science or Regenerative Agriculture, you'll have access to state-of-the-art laboratories and technical equipment.
Science laboratories
All students have access to four fully-equipped laboratories. Develop your skill sets with the help of each laboratory's advanced analytical equipment in biology, chemistry, geology or aquaculture. Our biology laboratory is home to a herbarium and museum while the aquaculture laboratory has a special algal culture facility.
For students interested in marine studies, the facilities at the University's National Marine Science Centre in Coffs Harbour include a flow-through seawater supply system, tank farm and extensive laboratories.
Technical equipment for field studies
Students have access to a large collection of equipment for field work including boats and 4WD vehicles to get to your remote research location. You can also access fish and animal sampling equipment, as well as sediment samplers. The Faculty offers diving equipment and underwater video recorders to explore the depths of the ocean, as well as geotechnical and geochemical data collection equipment, a portable weather station and data loggers, and of course drones.
Engineering precinct
The Engineering precinct at Lismore includes four laboratories that cover a range of sub-disciplines including materials conditioning and testing, concrete and structures testing, fluids/hydraulics testing, and mechanics and physics.
Environments to help you thrive
The Structures Laboratory
The Structures Laboratory features:
Destructive and non-destructive concrete technology test equipment
10-tonne self-reacting frame which applies load through two 250kN servo-controlled actuators to specimens up to 8m long
Workshop
Suite of equipment for testing the mechanical properties of soil.
Advanced Materials Laboratory
The Advanced Materials Laboratory features:
Structural Health Monitoring with Smart Materials using piezoelectric materials
Two universal testing machines (capacities of 250kN and 5MN)
Two benchtop universal test machines (capacities of 10kN and 50kN)
Climate-controlled room for conditioning samples.
Fluid and Energy Dynamics Laboratory
The Fluid and Energy Dynamics Laboratory features:
Ten-metre tilting open channel water flume to demonstrate principles of fluid dynamics to students and for research projects
Suite of fluid dynamic and energy teaching equipment.
Engineering Futures Laboratory
The Engineering Futures Laboratory features:
3D printers to create mechanical parts and conceptual models.
Suite of LEGO Mindstorms and Pi robots
Composite materials
Advanced energy.
Environmental Analysis Lab (EAL)
The Faculty of Science and Engineering provides a full range of analytical services for professional consultancy projects in Australia. We also support commercial analysis and research by academic staff and postgraduate students. The Environmental Analysis Laboratory, at our Lismore campus, specialises in a range of analytical services from soil testing to plant and water testing. Our research is accredited by the National Association of Testing Authorities (NATA) and we are a member of the Australian Soil and Plant Analysis Council (ASPAC). We have partnered with Southern Cross University's special research centres since the laboratory opened in 1993 and are consistentlu]y adopting new and innovative research techniques.
Full confidentiality and security are provided for all contract analytical work.
Find out more about EAL
EAL Analytical Services
Contact EAL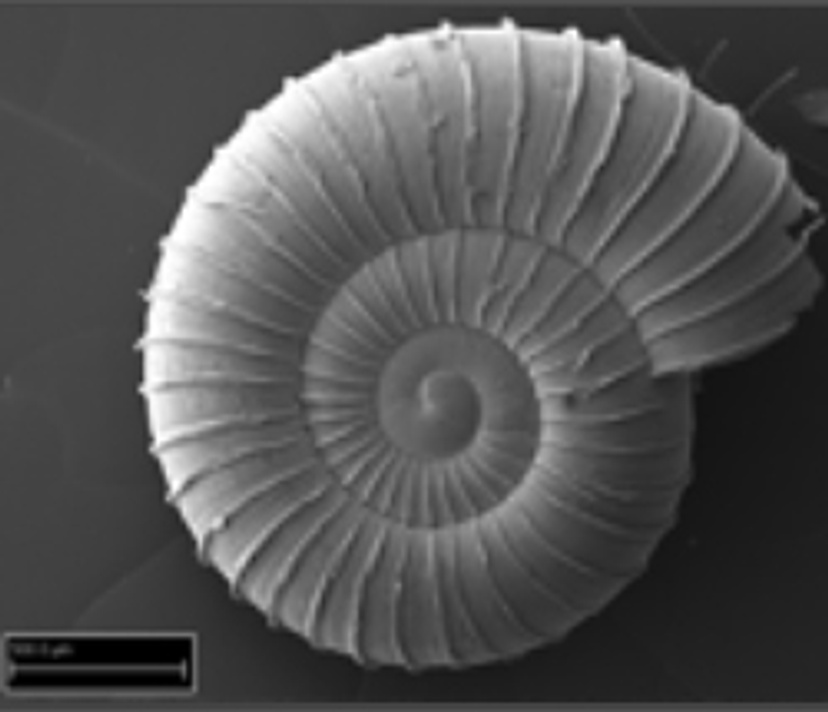 Scanning Electron Microscopy (SEM) Unit
The Faculty's Scanning Electron Microscopy Unit offers a range of fee-based services to graduate students and commercial clients. We also offer SEM training with one-on-one introductory courses available in Light Microscopy, Scanning Electron Microscopy and X-ray Analysis. The Faculty's Leo 440 Stereoscan is used for general microscopy, SE/BSE imaging and X-ray analysis, and is capable of producing very high magnification images. The SEM Unit is also equipped with a Zeiss EVO LS-15.
Learn more about the SEM Unit
Contact the Faculty of Science and Engineering
---