Meet the Faculty of Science and Engineering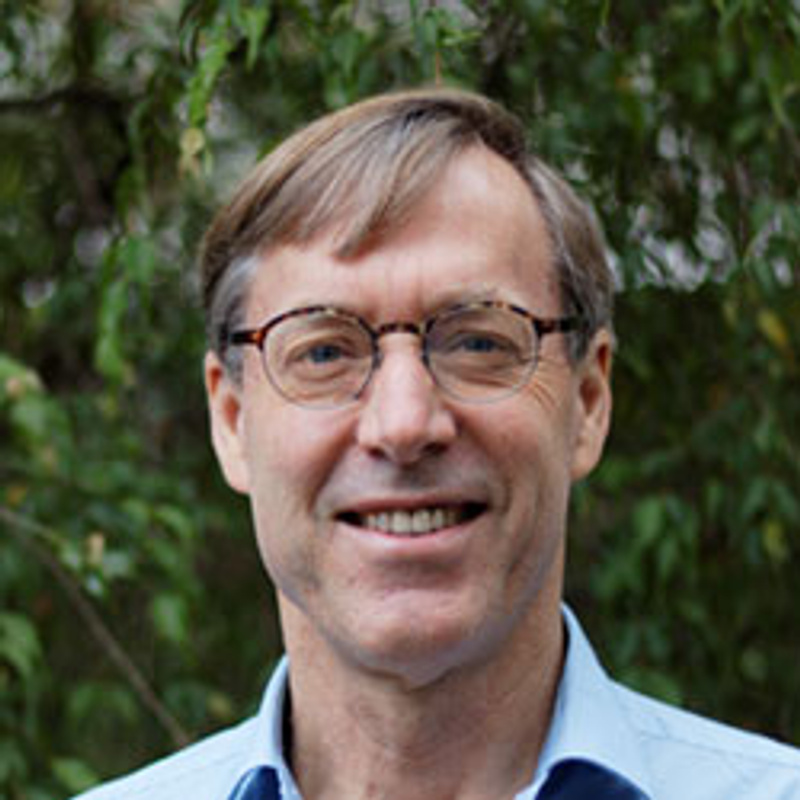 Professor Nicholas Ashbolt
Executive Dean, Faculty of Science and Engineering
Nick's microbiology research leadership in Sweden, North America and Australia contributed to the risk-based water quality targets in guidelines/standards for drinking and recreational waters (EU, Health Canada, NHMRC, WHO, US EPA) and water reuse (Australia, Sweden, WHO, Alberta Health & ISO/ANSI). Ongoing research into the fate and dispersion of pathogens (eg SARS-CoV-2 & Legionella) within free-living amoebae in waters contributes to the University's systems-based, net-zero urban water approaches.
View Nick's profile
Faculty Executive Members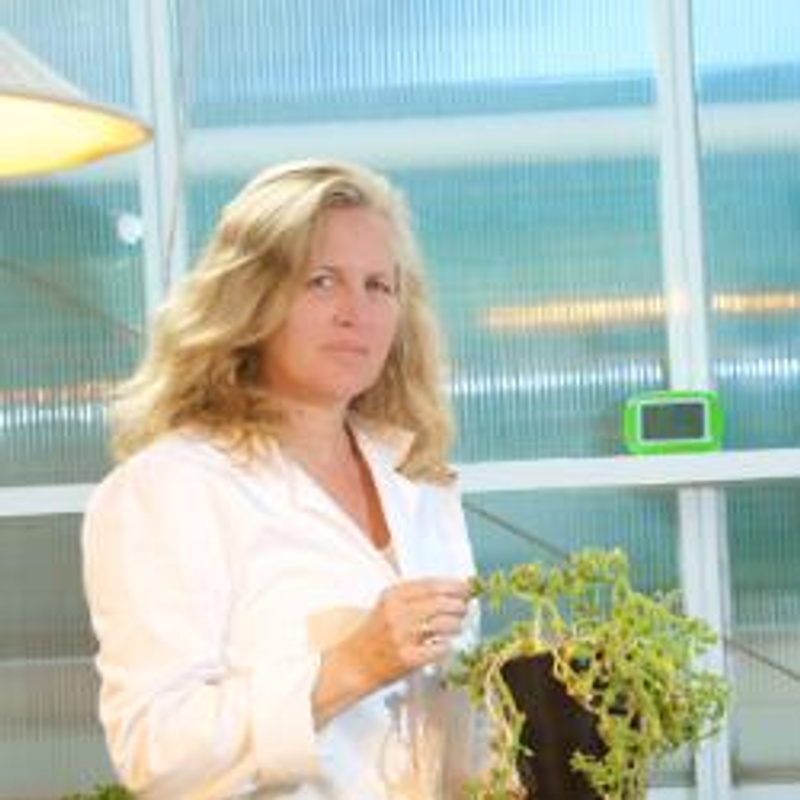 Professor Bronwyn Barkla
Associate Dean (Research)
Professor Barkla has been applying proteomics technologies to advance our knowledge in plant abiotic stress tolerance. Recent work has focused on understanding the role and regulation of membrane proteins, with particular emphasis on transport proteins, in plant salt and heavy metal tolerance.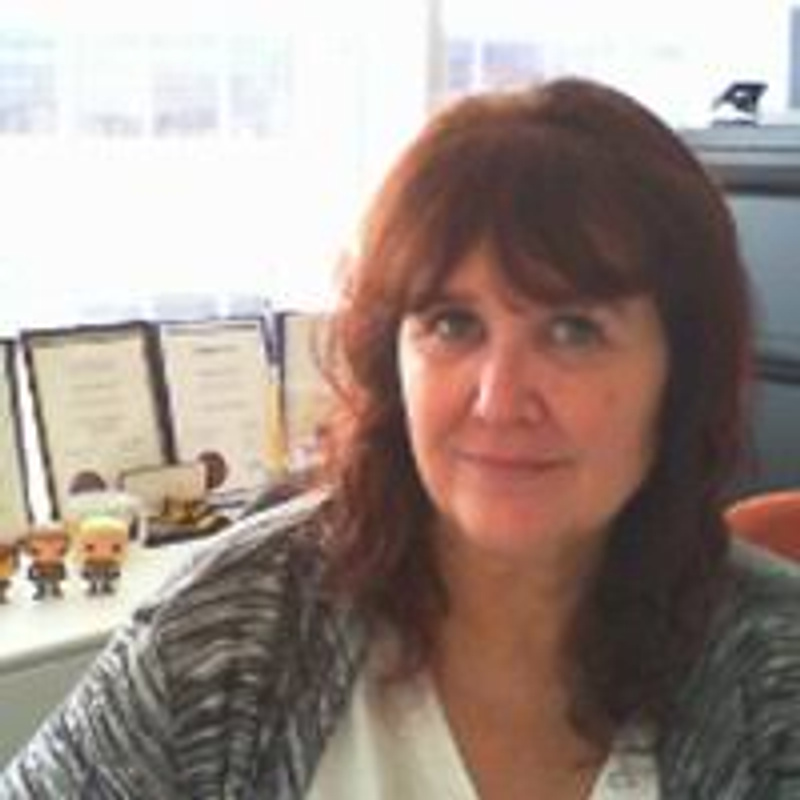 Associate Professor Raina Mason
Associate Dean (Education)
Raina is passionate about making introductory programming more achievable by students, and encouraging more females into computing - particularly programming. Currently conducting research into the application of Cognitive Load Theory to teaching introductory programming.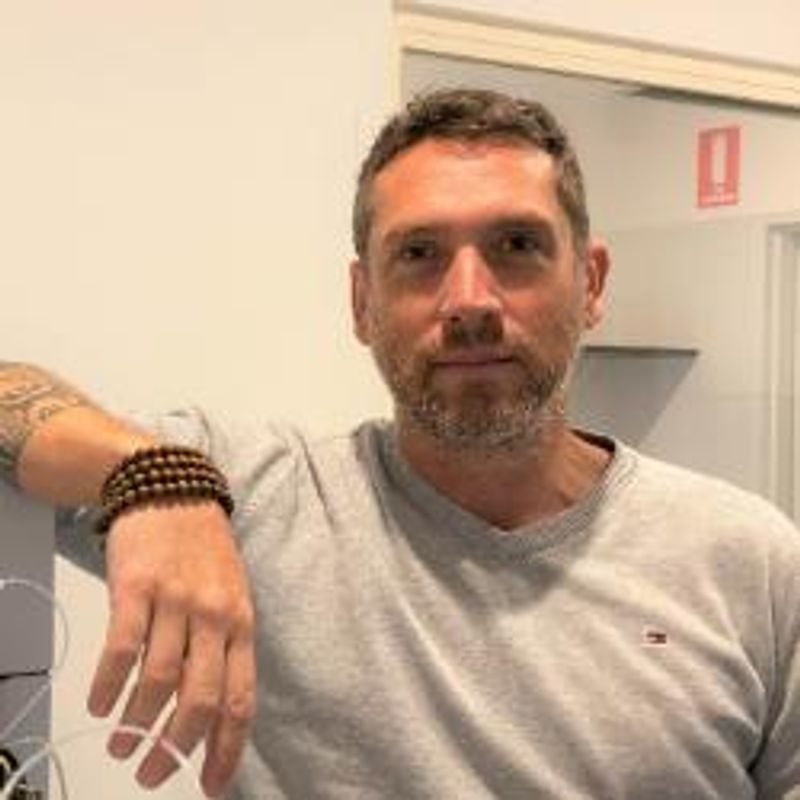 Associate Professor Renaud Joannes-Boyau
Director, Higher Degrees Research
Renaud is a geochronologist and a geochemist, Head of the Geoarchaeology and Archaeometry Research Group (GARG; www.garg.org.au). His research focuses on the development and application of direct dating methods and micro-analytical techniques to key questions in paleobiology and archaeological sciences, such as the timing of human evolution, hominid ecological niche, diet and early life history. Evolutionary medicine and medical geochemistry are also of prime and growing interest.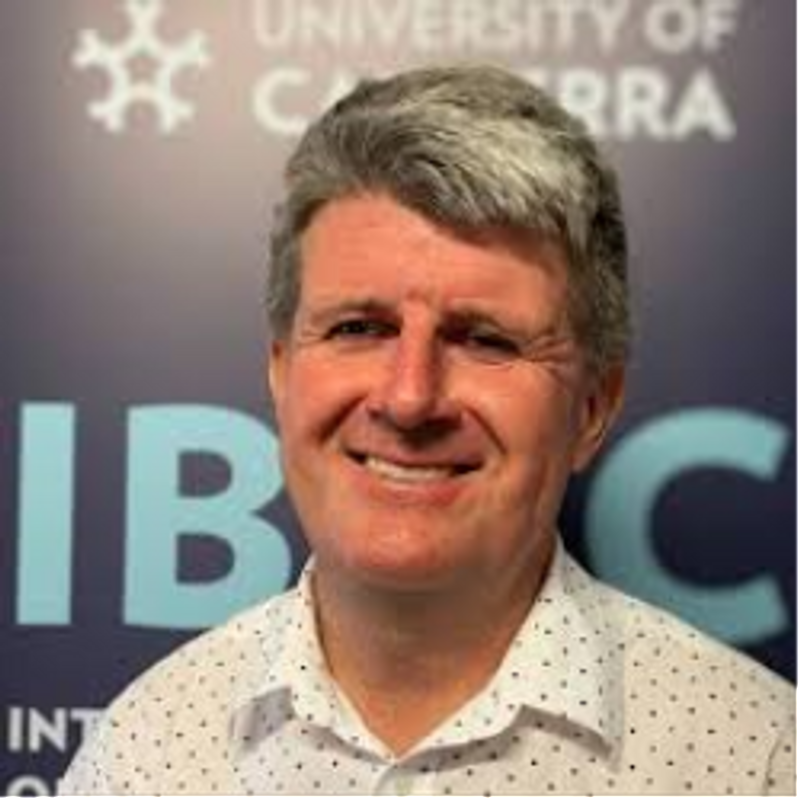 Professor Charles Lemckert
Discipline Chair of Engineering & I.T.
Charles is a Fellow of the Institute of Engineers Australia and holds CPEng in Civil, Environment and Leadership. Charles' research interests are multidisciplinary and strongly related to understanding the dynamics of, and solving problems related to, water environments that encompass limnological systems, marine settings and engineered works.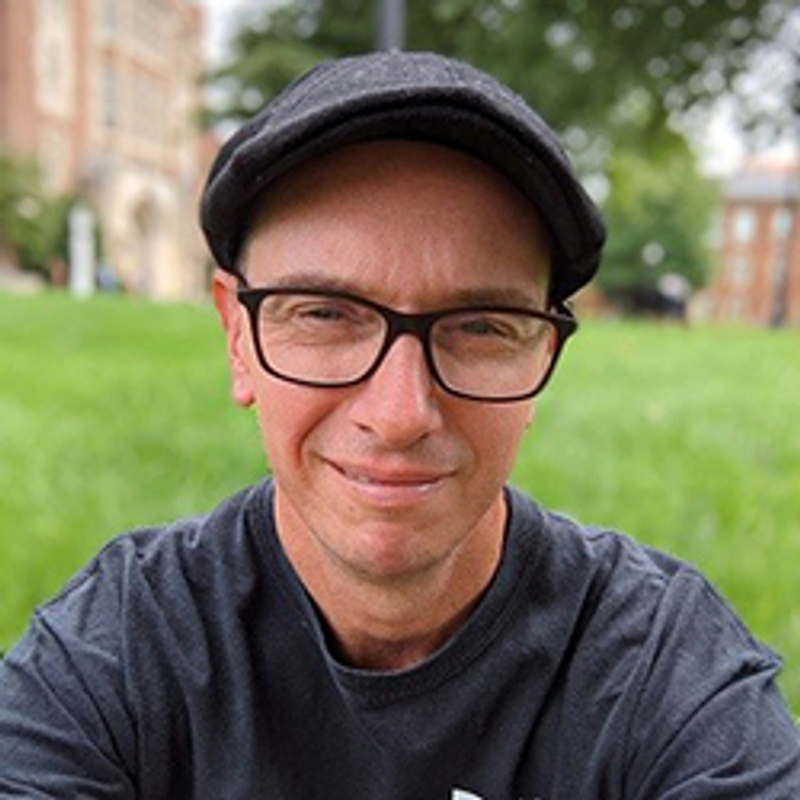 Professor Nigel Andrew
Discipline Chair of Science
Nigel is a 2020 Fulbright Senior Scholar. His research investigates the responses of insects (native and introduced; pests and natural enemies) to environmental extremes and rapid climatic changes. Nigel is currently Editor-in-Chief of Austral Ecology, Chair of the Holsworth Wildlife Research Endowment, and vice-President of the Entomological Society of NSW. He is a keen tennis player and has started to work on his deadlifting technique at the gym.
Course Coordinators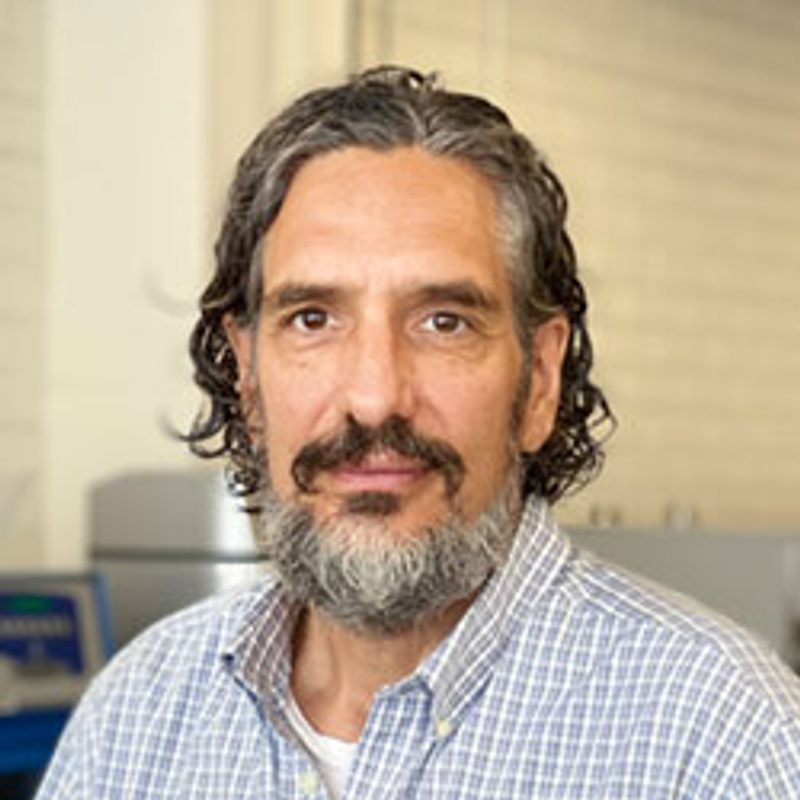 Mr Robert Rollin
Course Coordinator Associate Degree in Civil Construction
Robert is a seasoned professional with more than 30 years in project management of transportation and rail infrastructure projects. He has held leadership roles in management of system integration and project interfaces, and has extensive experience in estimation, risk evaluation and project governance to provide a holistic appreciation for the intricate complexities of the engineering disciplines.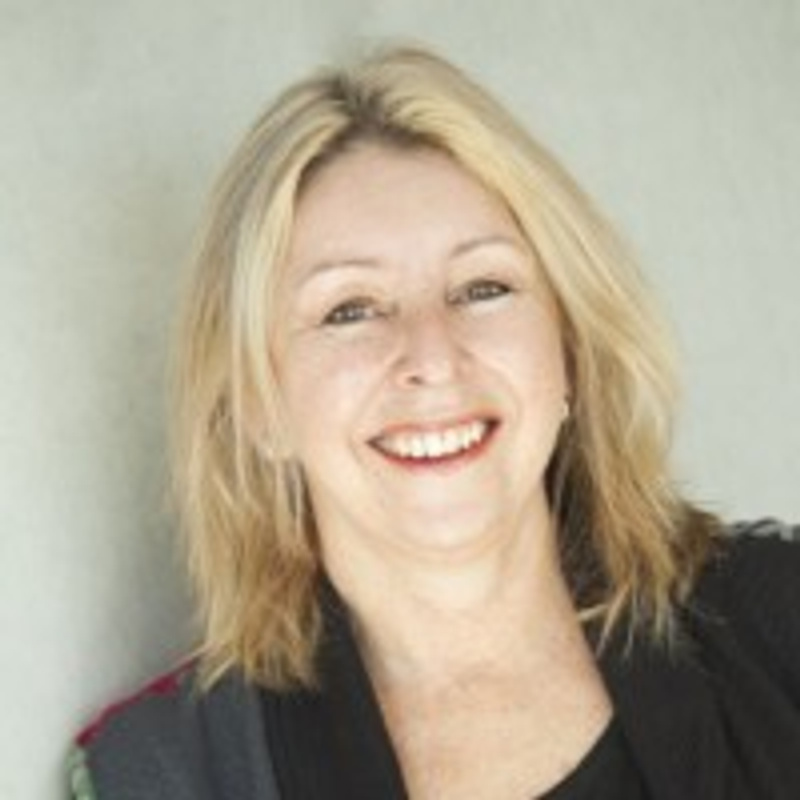 Dr Carolyn Seton
Course Coordinator Master of Information Technology
Carolyn is an experienced IT professional with a history in industry and higher education. Her research applies Cognitive Load Theory principles to the teaching and design of complex technologies, as well as digital literacy and user interface design for older people. Within IT education, she applies these same principles to assist and improve learning for international students studying technical subjects.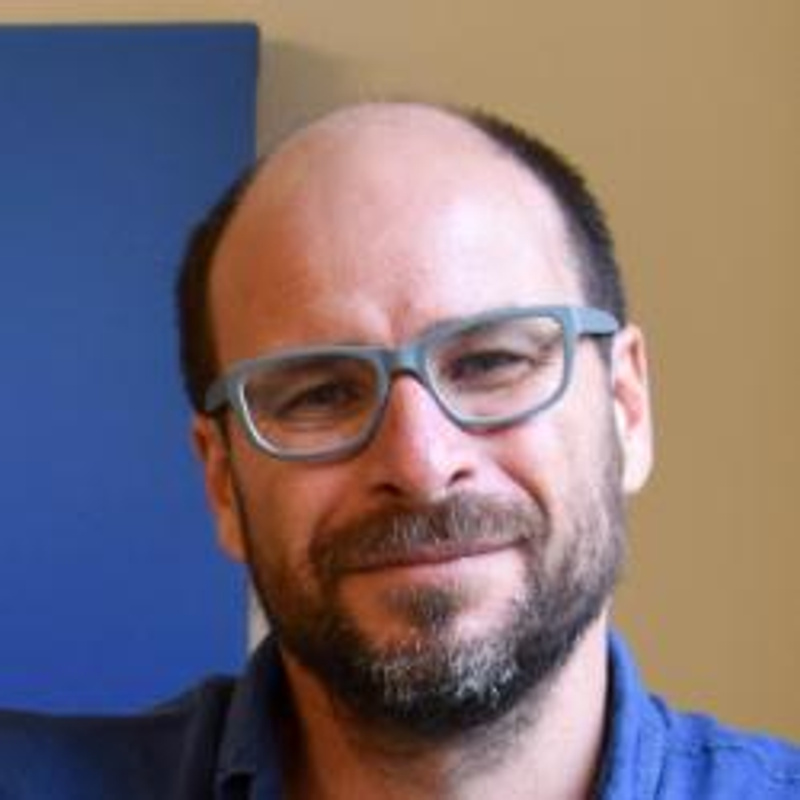 Professor Symon Dworjanyn
Course Coordinator Bachelor of Science with Honours
Symon is a marine ecologist and aquaculture scientist. He examines the effects of climate change on marine critters and seaweeds. He also develops, new environmentally friendly, aquaculture technologies for fish, invertebrates and seaweeds.
Dr Lachlan H. Yee
Course Coordinator Bachelor of Science
Dr Yee is a polymer chemistry researcher who uses the tools of polymer science to solve environmental challenges such as pollution, reducing plastic waste and making products using biodegradable polymers. He teaches Chemistry (CHE00201) and Waste Technology (ENS00218).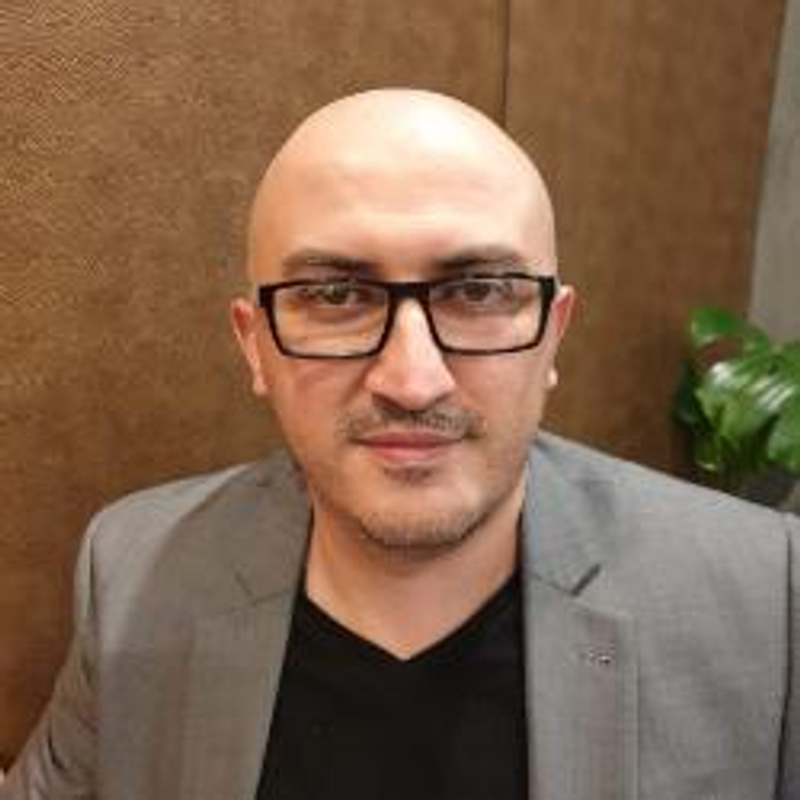 Dr Mustafa Ucgul
Course Coordinator Bachelor of Engineering Systems (Honours)
Dr. Mustafa is a mechanical engineer with a strong interest in computational mechanics and its applications in agricultural machinery design. With 17 years of research experience in the Turkish and Australian contexts, a major component of his research has focused on the discrete element and finite element method simulations of soil engaging tools, design of mechanical systems, and thermal analysis of agricultural greenhouses and desalination systems.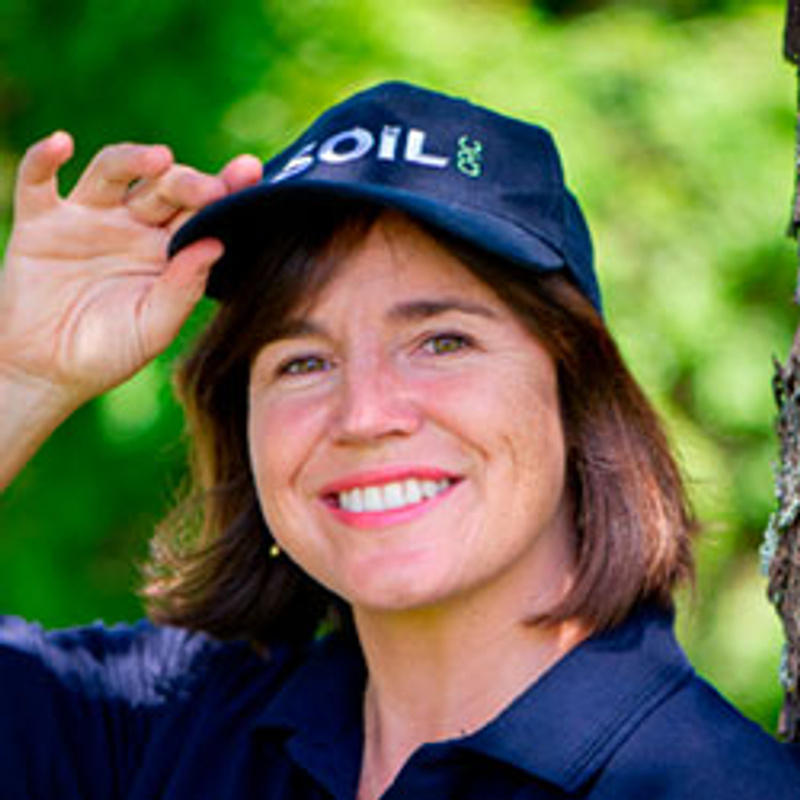 Dr Hanabeth Luke
Course Coordinator of the Graduate Certificate in Regenerative Agriculture
Dr Hanabeth Luke is a passionate educator and researcher, deeply motivated by helping regional communities and farmers to become more resilient in times of transition, bringing communities to science, and vice-versa. She is presently working with the Soil CRC to identify drivers of on-farm decision-making across farming systems.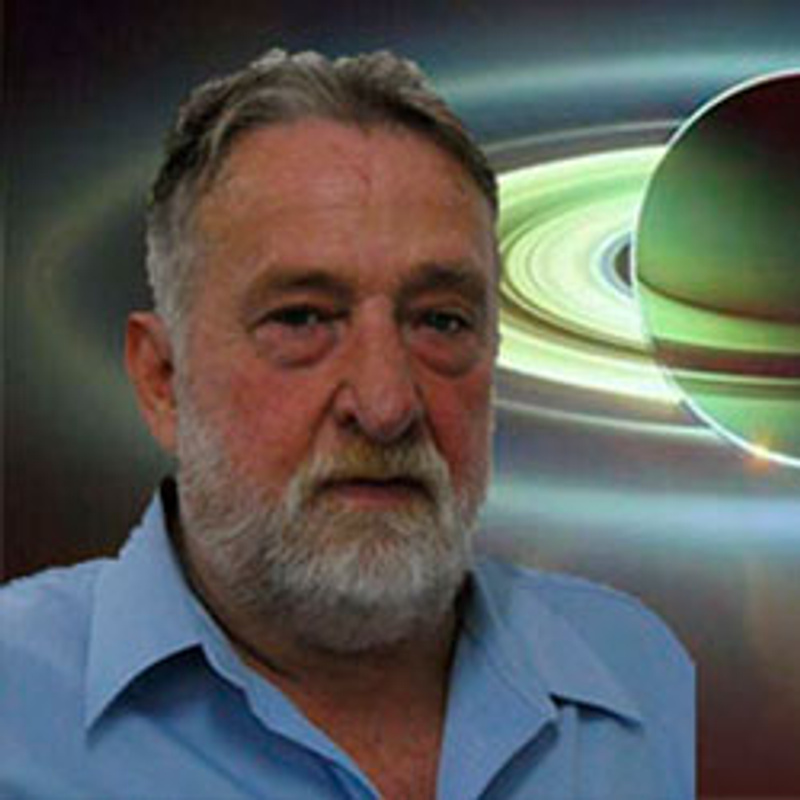 Dr Graeme Palmer
Course Coordinator Master of Forest Science and Management
Dr Palmer has 30 years' experience in wood science and wood products manufacturing, and was awarded a PhD for his work on wood processing simulation. Current research includes plantation wood production and bioenergy. Units of study include Forest Operations, Wood Science and Wood Product Development and Marketing.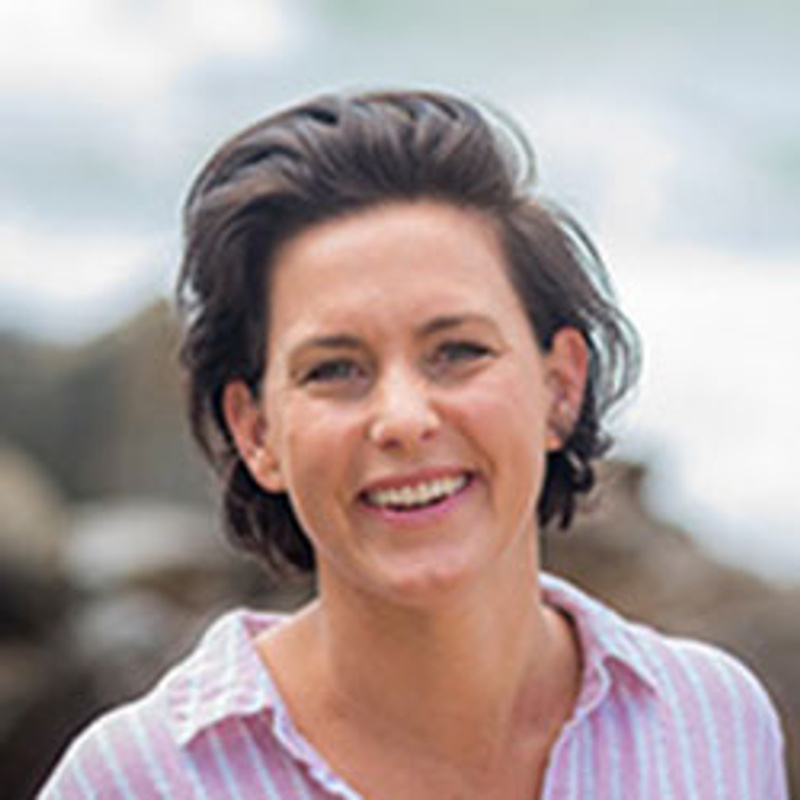 Dr Anna Scott
Course Coordinator Master of Marine Science and Management
Anna researches sea anemones and anemonefishes throughout the Indo-Pacific. Her work focuses on the reproductive biology of host sea anemones, developing captive breeding techniques for the aquarium trade, documenting the distribution and abundance of these species, and determining the effects of climate change on various aspects of the symbiosis. She is a member of the University's Marine Ecology Research Centre and president of the Australian Coral Reef Society.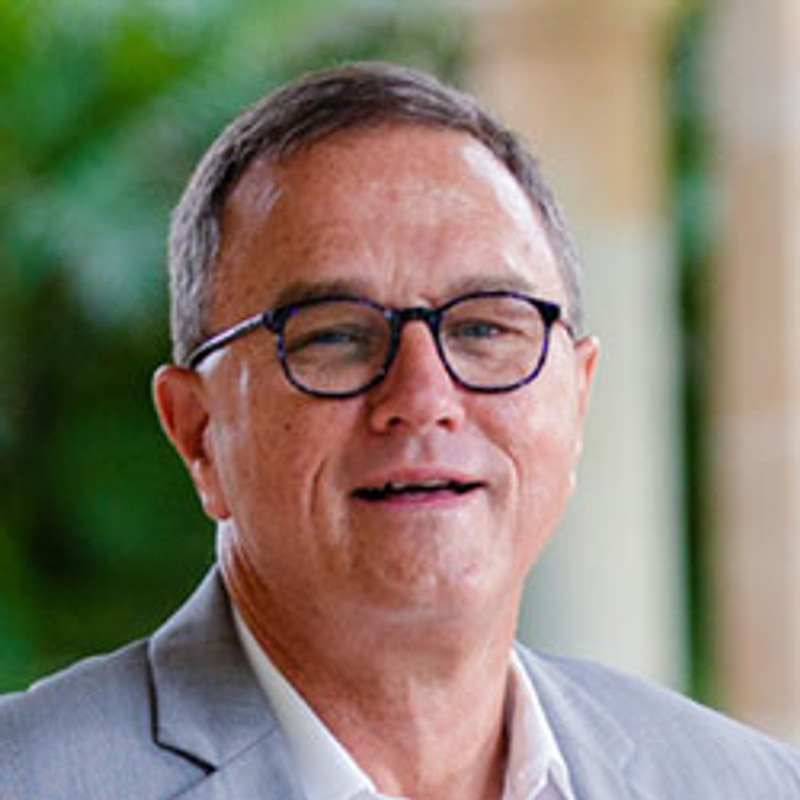 Dr David Mills
Course Coordinator of the Master of Engineering Management program
David's research focuses on the effective management of large asset-based organisations which provide services to the community. His research is focused upon the concept of stewardship of these services and the necessary organisational arrangements, systems and competencies to achieve stewardship. David is a Fellow of the UK Higher Education Academy.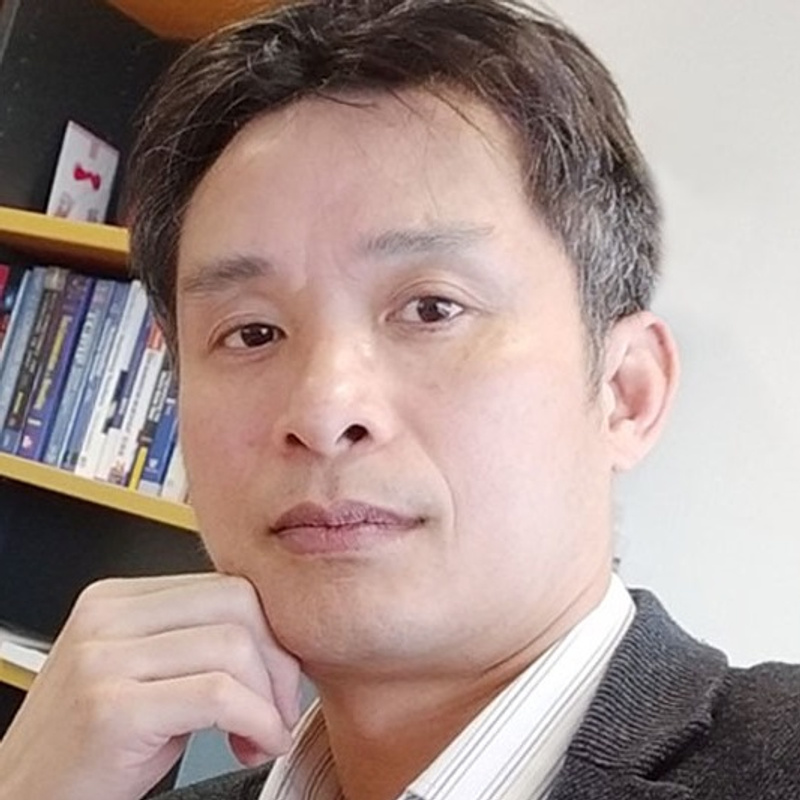 Dr Vinh Bui
Course Coordinator of the Master of Information Technology Management program
Dr Bui has significant research and development experience in a number of areas including network modelling, machine learning, computer-guided scenario generation, internet of things and virtual reality.
Faculty of Science and Engineering staff
---
Contact the Faculty of Science and Engineering
Executive Assistant to Executive Dean
T: +61 2 6620 3557
Please direct all faculty enquires to:
T: +61 2 6620 3650
National Marine Science Centre
T: +61 2 6659 8100
+