Improving Approaches to Wellbeing in Schools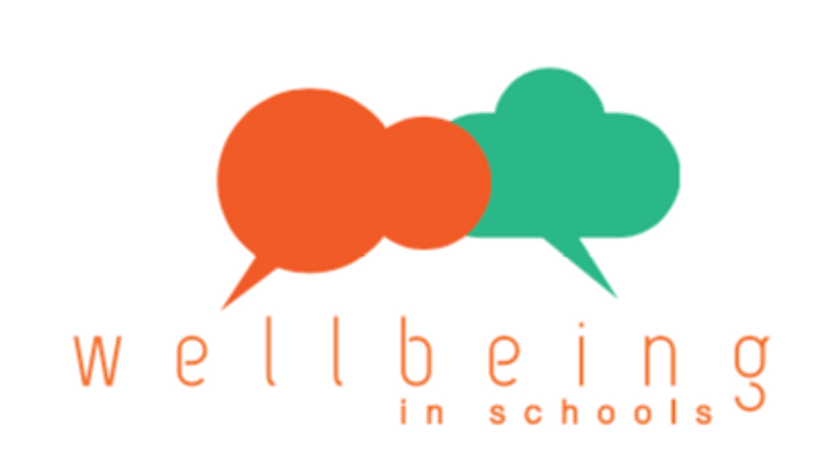 What Role Does Recognition Play?
Children and young people's wellbeing remains a key focus for social and educational policy. Schools, being one of the most universal institutions in children and young people's lives, have been identified as logical and important sites through which to support their wellbeing.
This large-scale study aimed to generate new knowledge to improve approaches to wellbeing in schools. It sought student and teachers' views about wellbeing in schools, identified resonances between these views, and analysed findings in light of current policy perspectives.
Research Design
The study adopted a mixed method approach, informed by Axel Honneth's recognition theory and Childhood Studies. The research was conducted in four phases:
Phase 1 - Policy Analysis: Analysis of key relevant local (system), state and Commonwealth policy regarding wellbeing (n =80).
Phase 2 - Qualitative: Semi-structured interviews with teachers and principals (n=89); focus group interviews with primary and secondary students (n= 606).
Phase 3 - Quantitative: Interactive online survey with primary students (n=3906) and secondary students (n=5362) and staff (n=707 comprised of principals, teachers and non-teaching staff) across three Catholic school regions.
Phase 4 - Synthesis of findings and professional development for schools.
Research Team
Investigators: Prof Anne Graham (CCYP, SCU), Dr Robyn Fitzgerald (CCYP, SCU), Dr Mary Ann Powell (CCYP, SCU), Dr Donnah Anderson (CCYP, SCU), Prof Nigel Thomas (University of Central Lancashire, UK), Dr Catharine Simmons (CCYP, SCU), Nadine White (CCYP, SCU), Alison Moss (CCYP, SCU).
Research Partners: Dr Paul Thornton (Lismore Catholic Schools Office), Sr Mary-Ellen O'Donoghue (Good Grief Ltd.), Robyn Parker (Interrelate Family Services).
Project Reports
Resources for Schools
Research Summaries
Academic Publications to Date
Powell, M. A., Graham, A., Fitzgerald, R., Thomas, N., & White, N. E. (2018). Wellbeing in Schools: What Do Students Tell Us? The Australian Educational Researcher, 45(4), 515-531. https://dx.doi.org/10.1007/s13384-018-0273-z
Graham, A., Powell, M. A., Thomas, N., & Anderson, D. (2017). Reframing Wellbeing in Schools: The Potential of Recognition. Cambridge Journal of Education, 47(4), 439-455. http://dx.doi.org/10.1080/0305764X.2016.1192104
Powell, M. A., & Graham, A. (2017). Wellbeing in Schools: Examining the Policy–Practice Nexus. The Australian Educational Researcher, 44(2), 213-231. http://dx.doi.org/10.1007/s13384-016-0222-7
Graham, A., Powell, M. A., & Truscott, J. (2016). Facilitating Student Wellbeing: Relationships do Matter. Educational Research, 58(4), 366-383. https://dx.doi.org/10.1080/00131881.2016.1228841
Graham, A., Truscott, J., Powell, M. A., & Anderson, D. L. (2016). Re-Framing 'Behaviour' in Schools: The Role of Recognition in Improving Student Wellbeing. In A. Sullivan, B. Johnson, & B. Lucas (Eds.), Challenging Dominant Views on Student Behaviour at School: Answering Back (pp. 97-114). Singapore: Springer. https://link.springer.com/chapter/10.1007/978-981-10-0628-9_7
Thomas, N., Graham, A., Powell, M. A., & Fitzgerald, R. (2016). Conceptualisations of Children's Wellbeing at School: The Contribution of Recognition Theory. Childhood, 23(4), 506-520. https://dx.doi.org/10.1177/0907568215622802
Anderson, D. L., & Graham, A. P. (2016). Improving Student Wellbeing: Having a Say at School. School Effectiveness and School Improvement, 27(3), 348-366. https://dx.doi.org/10.1080/09243453.2015.1084336
---