Domestic and family violence for students
Southern Cross University is committed to providing a safe and respectful community for our staff and students. There are support options available within the university and the wider community. In case of an emergency, please contact emergency services on 000 or attend the local police station.
---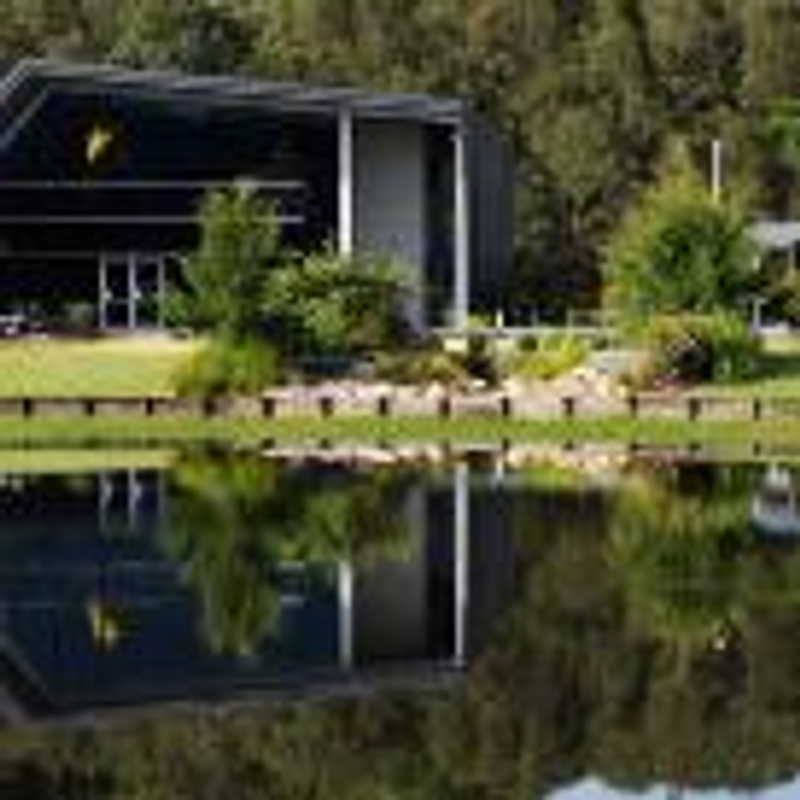 What is domestic and family violence
Domestic Violence – refers to acts of violence that occur in domestic settings between two people who are, or were, in an intimate relationship.
Family Violence is a broader term than domestic violence, as it refers to violence between intimate partners and violence between family members. Family violence includes violent or threatening behaviour or any other form that coerces or controls a family member to be fearful. In Indigenous communities, family violence is often the preferred term as it encapsulates the broader issue of violence within extended families, kinship networks, community relationships, and intergenerational issues. (Our Watch, Australia's National Research Organisation for Women's Safety (ANROWS) and VicHealth (2015)
Interpersonal violence, often referred to as intimate partner violence, domestic violence or battering, is a pattern of behaviour used to establish power and control over another person through fear and intimidation, often including the threat or use of violence
Domestic and family violence is a federal offence under the Family Law Act and can lead to criminal charges.
Further information can be found Family Law Legislation Amendment (Family Violence and Other Measures) Act 2011
---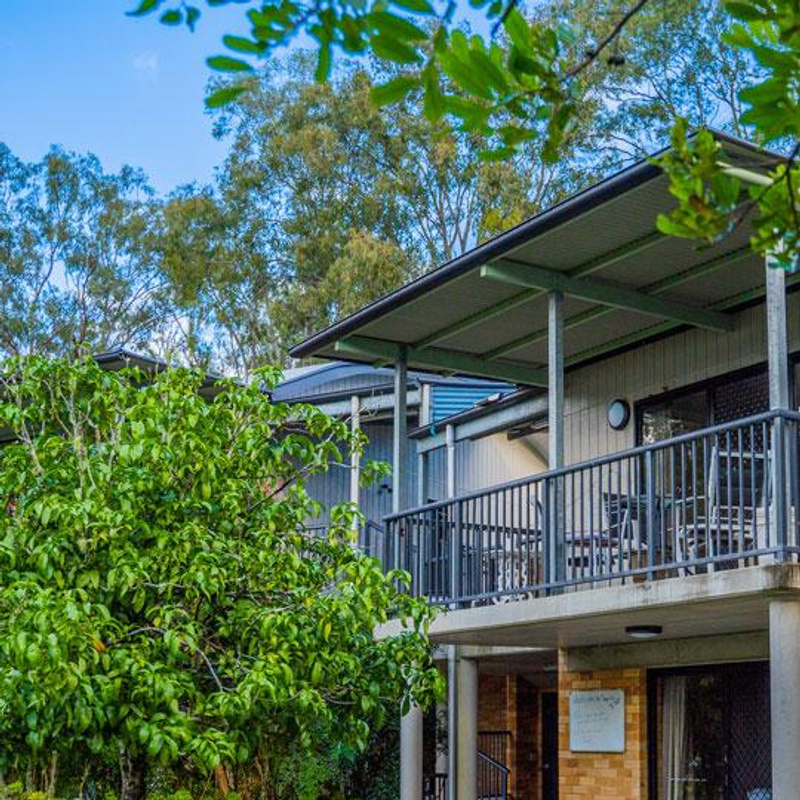 What are the types of domestic and family violence
Domestic and family violence happens in many different forms, each of which has its own devastating consequences:
| | |
| --- | --- |
| Physical Abuse | Social Abuse |
| Verbal Abuse | Sexual Abuse |
| Psychological/Emotional Abuse | Financial Abuse |
| Spiritual/Cultural Abuse | Damage to Personal Property |
| Digital Abuse | Stalking |
Further information on the different forms of abuse can be found at the NSW Department of Communities and Justice webpage.
Support at SCU for students
Students experiencing domestic or family violence can access free counselling from the student counselling services who are able to support students face to face, online, and or over the phone. All conversations held in these sessions are confidential and treated with respect.
SCU Counselling Services
Phone: 02 6626 9300
Email: counselling@scu.edu.au,
Students can also talk with the Student Safety Support and Wellbeing Coordinator, who is available to provide support, information and service referral options.
Phone: 02 6626 9643
Email: briony.leonard@scu.edu.au
Staff members who experience domestic or family violence please refer to the following webpage for information and support available:
Domestic & Family Violence Support - Staff
---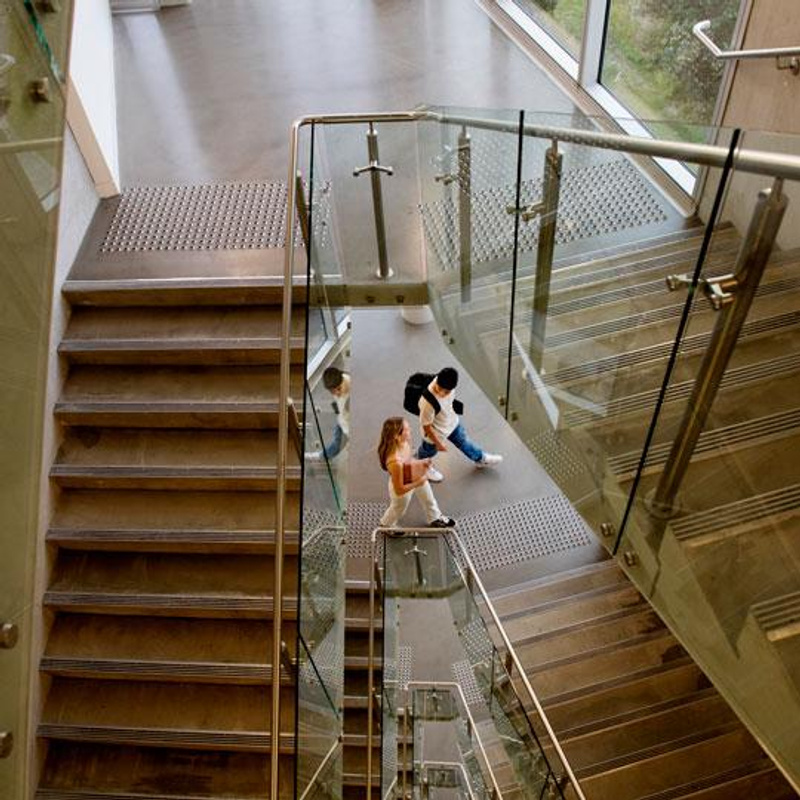 External support
Call 000 if you are in immediate danger.
1800RESPECT

24 hours to support people impacted by sexual assault, domestic or family violence, and abuse.

To access confidential counselling and support call 1800 737 732.

Rape and Domestic Violence Services

Domestic Violence Impact Line
1800 943 539

24 Hour Domestic Violence Helpline
24-hours support,seven days a week by telephone or online.

White Ribbon

Click on the link below to receive a list of support services for each of the Australian states.

Read More
---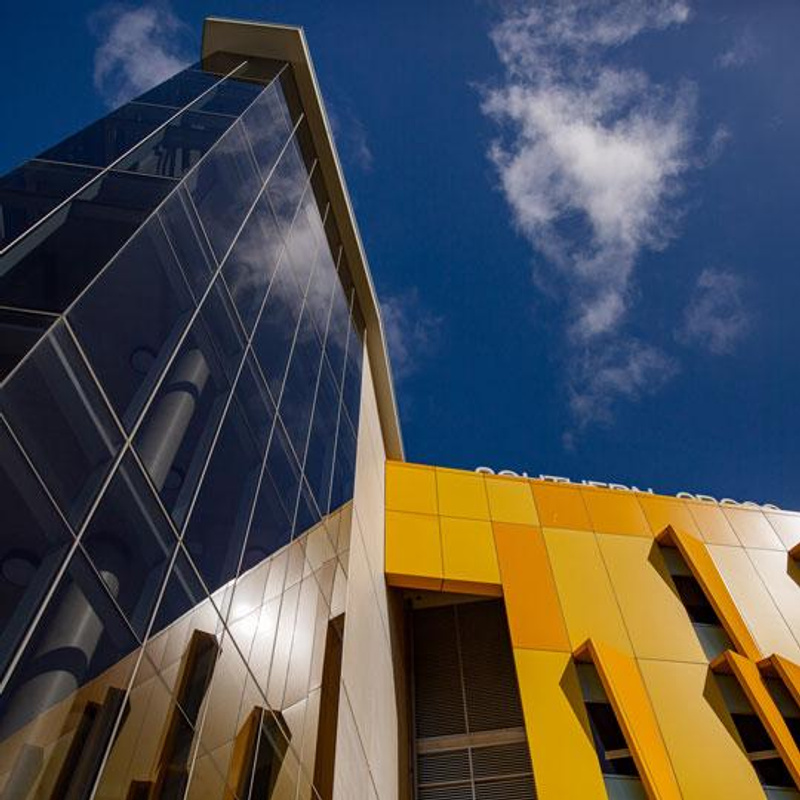 Our Watch
To ensure we continue to make our campuses and residential accommodation safe we are working together with Our Watch and Universities Australia. SCU is one of four universities that participated in The Respect and Equality in Universities project, a pilot initiative from Universities Australia, Our Watch and the Victorian Government's Office for Women. This whole-of-institution strategy to prevent violence against women and people who identify as LGBTIQ+ involved reviewing our policies, systems and culture, and taking action across all aspects of the university: Community, Research, Student Life, Teaching and Learning, and Workplace.
The resources, toolkits and standards developed can be found here:
https://handbook.ourwatch.org.au/video-collection/change-the-story-at-universities/