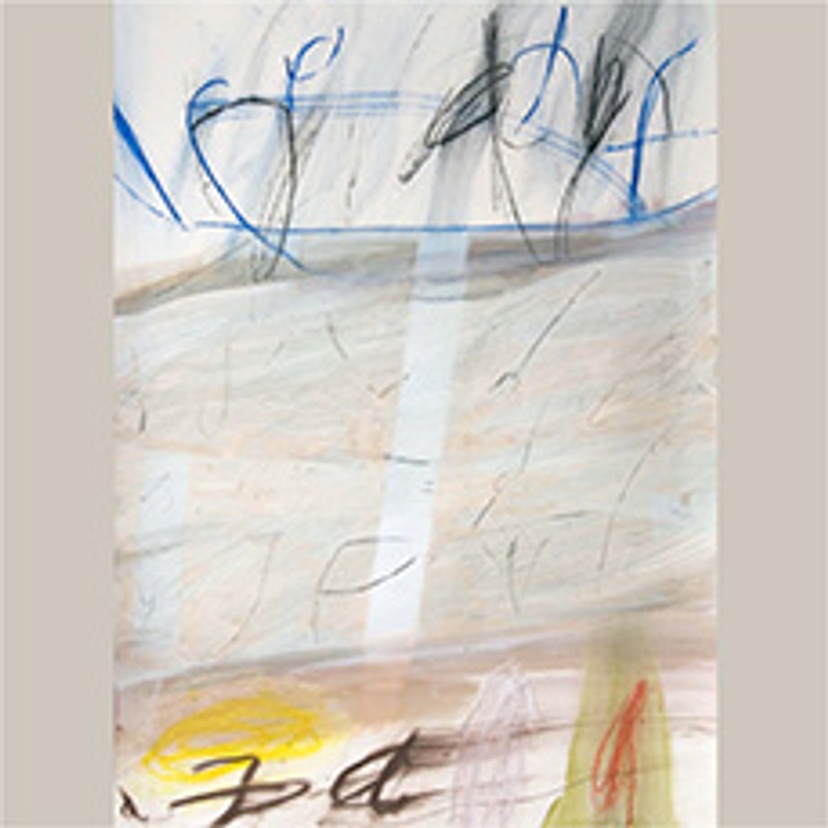 About the collection
Southern Cross University's Art collection comprises a diverse range of more than 200 works, including painting, sculpture, works on paper, and screen printing.
The Art collection contributes to the cultural experience of students, staff, and visitors to the University. The scope of the collection includes works of high artistic and cultural value, including regional artists who have an important connection to the University. The collection supports the teaching, research and community engagement activities of the University.
The University Library is responsible for preserving, documenting and maintaining the collection. The Art Collection Policy governs the acquisition of artworks for the collection.
---