Campus Maintenance and Archibus
Maintenance which can be requested in Archibus
If the work is to be charged back to the unit/department - please enter your contact details and a GL code in the work request description.
Doors & windows repairs
Locks & door closure repairs
Installation of pin boards & white boards
Wall repairs
Room set-up & office relocations
External building repairs
Building & door signage
Minor office furniture repairs
Dripping taps & leaking toilets
Domestic hot water repairs
Electrical & lighting repairs
Data & Cabling installs
Electrical testing & tagging
Air conditioning maintenance & repairs
Fume cupboard repairs
Pest concerns
Cleaning
Recycling & waste (general & confidential)
Grounds maintenance
When reporting a maintenance issue, please be sure to select one of the updated problem type codes. This will ensure your Archibus request is promptly and accurately assigned to those who can help. Download Archibus Problem Types .
User Manual:

Archibus Manual (staff only)
Follow-up Archibus jobs:
Email archibus@scu.edu.au to follow-up on a job that has already been logged.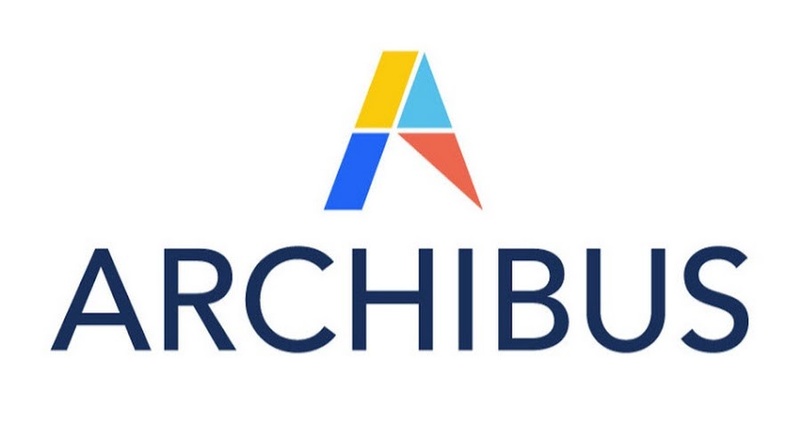 Friendly Reminder:
If you wish to raise a number of tasks via Archibus, please submit them in separate work order requests. Please avoid collating your tasks into one request as these cannot be allocated and will be cancelled, the only exception for collated requests is when the tasks are the same 'problem type' (i.e. two electrical tasks or two furniture requests).
---