Study Humanities
What does it mean to be human? How do we tell stories that matter? How can we make a difference?
These students are the creators, the philosophers, the thinkers and the activists.
From world history to creative writing and politics, studies in the humanities will equip you with a basis of knowledge and understanding to make a difference in any field.
The Humanities incorporate a range of study areas including Indigenous Knowledge and Philosophies, Creative Writing, Cultural Studies and Philosophy.
Why choose Humanities with Southern Cross?
No.2 in Australia
We're ranked no.2 in Australia for learning resources and skills development in humanities and social sciences (GUG 2022)
5-star rating
We're rated 5-stars for overall experience in humanities and social sciences (GUG 2022)
World-wide appeal
Our graduates live and work in more than 120 countries around the world
spacer
Southern Cross Model is a better way to learn
For almost a century the sandstone walls of Universities housed the same teaching model. The Southern Cross Model is different – immersive, responsive, in tune with the 21st century student. By joining Southern Cross, you are part of a better way to learn.
Prepare for university with a pathway program
If you have the passion, we have the entry pathway. We offer preparation courses to refresh your academic skills, increase your entry rank, or get you on track for a degree with a short course.
Further information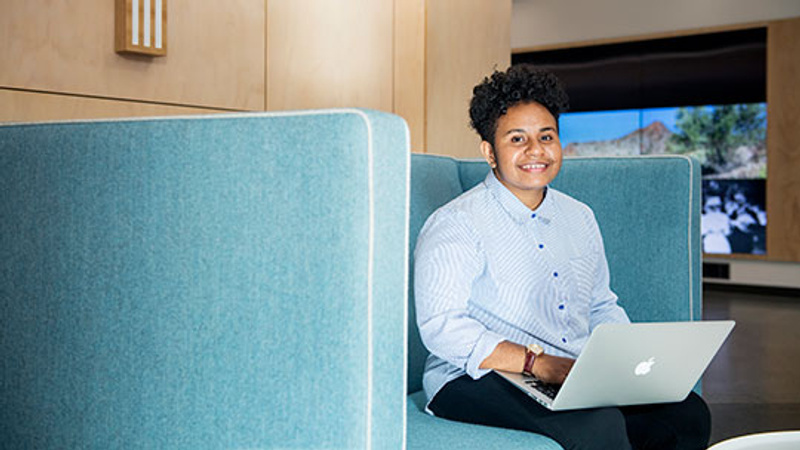 How to apply
Ready to take the next step in your higher education journey? Find out how you can apply.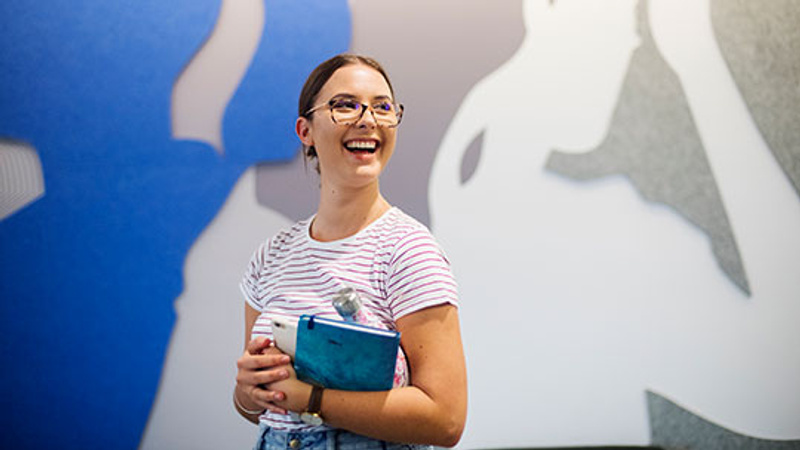 Entry pathways
There are many ways to get into Southern Cross University. Discover your options with an entry pathway.
Scholarships
The University offers a wide range of scholarships for undergraduate and postgraduate students.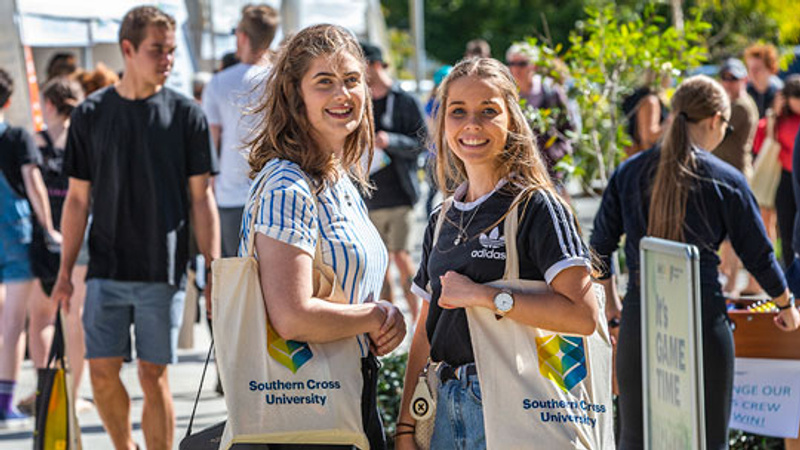 Student life at SCU
Our UniLife program aims to encourage both your academic success and support your wellbeing.
spacer
---
Get in touch
Future students (domestic)
T: 1800 626 481
Current Students
T: 1800 005 687
T: +61 2 6620 3666
Future students (international)
T: +61 2 6620 3876
For more details
+