We're going to kick off with a song called "Drifting" and it's written by a Swedish lady called Anna Begurlof.
I was born in a little town in the middle of Sweden.
My mum always listened to Pink Floyd, had Bjork like CDs and I was a big mess when it came to music.
I was enrolled in Environmental Science and during O week I realised there was a music program here and I was like 'Oh my god' I can't not do it.
I think I've always known that I want to do music. It's always been there but I think coming here and deciding to do music here has really been good for me. Getting more routines and actually starting to climb up to get up to a professional level.
My favourite classes is the one-on-one classes with our vocal teacher here.
Right now I am doing stage management which is making sure that everything runs smoothly and it's on time and making sure things that are meant to be on stage are on stage.
I'm also doing more things later, working at festivals. We have really good contacts with different festivals around the area.
Every Wednesday I run open mike at the Unibar. If you want you can sing a song, play guitar. I am the open mike lady.
First up on stage we have my beautiful friend Dylan Pinkerton.
I go a lot to the library because they have a really good section for both music and mixing and production and they have a whole area with just CDs that you can borrow too.
It's one of the best libraries I've ever been to.
What I like about Lismore is it's a very diverse and accepting community. I'm vegan and a lot of people here really care about that and a lot of whole food shops and really nice cafes and the nature is just amazing. Just here at the campus it's really nice to step outside for a bit and have a short walk, see some koalas.
I've really gotten the space to grow and choose my own way and have always been supported all the way.
Music and Creative Arts
Southern Cross University's degrees in music, visual arts, creative writing and digital media provide a platform to fulfilling careers in the creative industries.
Our creative arts and music degrees are delivered at the Lismore campus, in the heart of the Northern Rivers, while our Coomera campus on the Gold Coast also welcomes contemporary music and digital media students.
You will benefit from the knowledge and skills of lecturers with experience and success in their creative fields. And you will have access to superior facilities and an active, multidisciplinary learning community. 
We also sponsor major music and arts festivals, including the Mullum Music Festival and Byron Writers Festival, offering great opportunities for work placements and networking.
From online learning to purpose-built spaces across our campuses, we offer quality teaching, support and resources for all our students.
Why choose Music and Creative Arts with Southern Cross?
Major festival connections
Such as Splendour in the Grass, Mullum Music Festival and Byron Writers Festival
Extensive facilities
Outstanding visual arts, recording and performing studios
Graduate satisfaction
85% of Southern Cross graduates rated the facilities and resources highly, well above the median national average of 79% (QILT 2020)
Browse by interest area
Our music and creative arts courses are delivered by schools on our campuses in Lismore and the Gold Coast. Many courses also offer external and flexible study options.
You can also take creative subjects as shared majors:
We are a creative and multidisciplinary learning community. Our students are artistic, intellectual and ready to make a difference. The Faculty offers degrees in music, art and design, creative writing and digital media as part of a broad portfolio.
From online learning to purpose-built spaces across our campuses, we offer quality teaching, support and resources for all our students. We pride ourselves on producing graduates who are ethical, reflective global citizens, committed to community engagement and lifelong learning.
Visit the Faculty of Business, Law and Arts
spacer
Southern Cross Model is a better way to learn
For almost a century the sandstone walls of Universities housed the same teaching model. The Southern Cross Model is different – immersive, responsive, in tune with the 21st century student. By joining Southern Cross, you are part of a better way to learn.
Prepare for university with a pathway program
If you have the passion, we have the entry pathway. We offer preparation courses to refresh your academic skills, increase your entry rank, or get you on track for a degree with a short course.
More information for:
Search all courses
spacer
Further information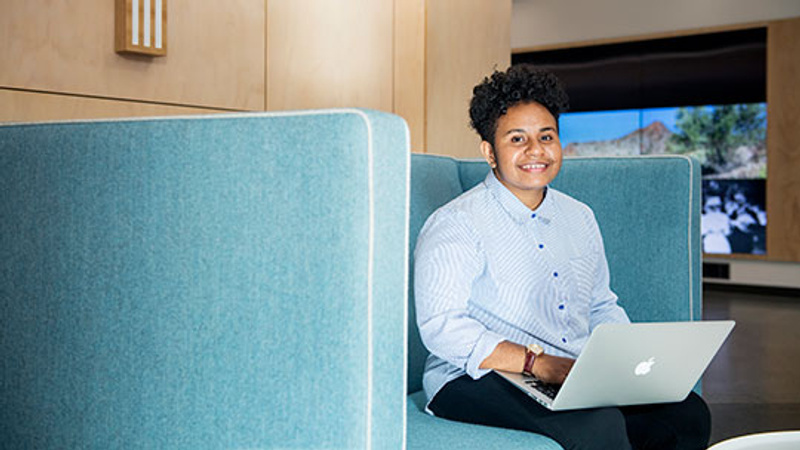 How to apply
Ready to take the next step in your higher education journey? Find out how you can apply.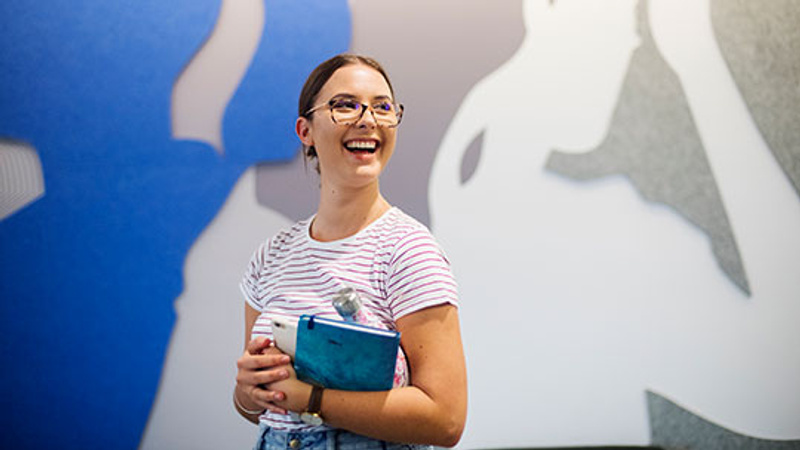 Entry pathways
There are many ways to get into Southern Cross University. Discover your options with an entry pathway.
Scholarships
The University offers a wide range of scholarships for undergraduate and postgraduate students.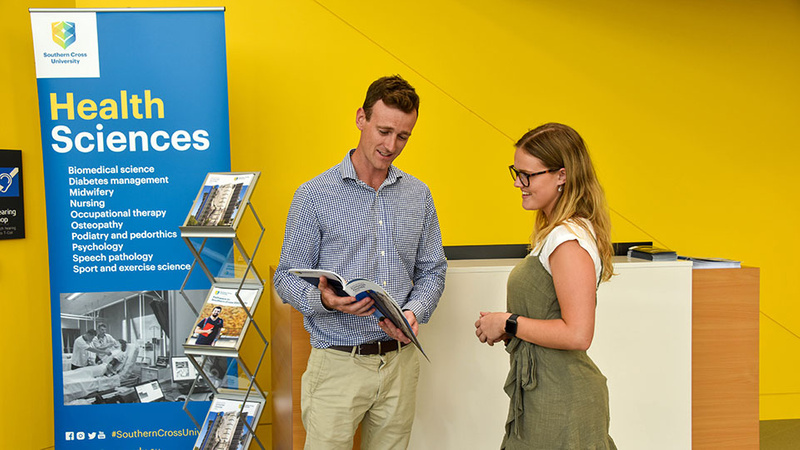 Upcoming info sessions
Southern Cross University regularly holds on-campus and online information sessions.
---
Get in touch
Future students (domestic)
T: 1800 626 481
Current Students
T: 1800 005 687
T: +61 2 6620 3666
Future students (international)
T: +61 2 6620 3876
For more details
+