Study Art and Design
Are you a creative thinker and maker? Do you enjoy problem solving and designing solutions?
Art and Design are the tools of innovation and culture. They create real-life impact on local communities, transforming them into hubs for new creative industries and artistic practice. At Southern Cross University Art and Design, you will enjoy the best of fine art education and design practice in a stunning regional art school, and graduate ready to shape the future.
The Bachelor of Art and Design provides a studio-based, immersive learning environment. It fosters curiosity through a spirit of inquiry and by working across multiple studios and using emerging technologies. Art and Design will develop your unique artistic skills, help shape your future and launch your career in the many growing areas of art, design and the creative industries.
You can also choose to study Art and Design as a shared major in the Bachelor of Arts, Bachelor of Science, Bachelor of Business and Enterprise, Bachelor of Indigenous Knowledge or in the Bachelor of Psychological Science.
Why choose the Art and Design at Southern Cross?
Dedicated spaces and studios
Dedicated spaces and ventilated studios for art and design students
Unique learning experience
Opportunity to study at the National Institute of Design, India's premier design school
Creative Hub
Thriving artist community in the Northern Rivers
spacer
Southern Cross Model is a better way to learn
For almost a century the sandstone walls of Universities housed the same teaching model. The Southern Cross Model is different – immersive, responsive, in tune with the 21st century student. By joining Southern Cross, you are part of a better way to learn.
Prepare for university with a pathway program
If you have the passion, we have the entry pathway. We offer preparation courses to refresh your academic skills, increase your entry rank, or get you on track for a degree with a short course.
Further information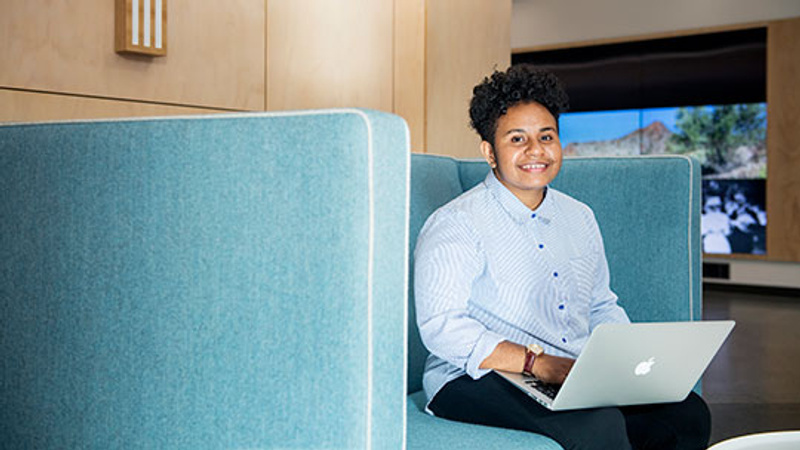 How to apply
Ready to take the next step in your higher education journey? Find out how you can apply.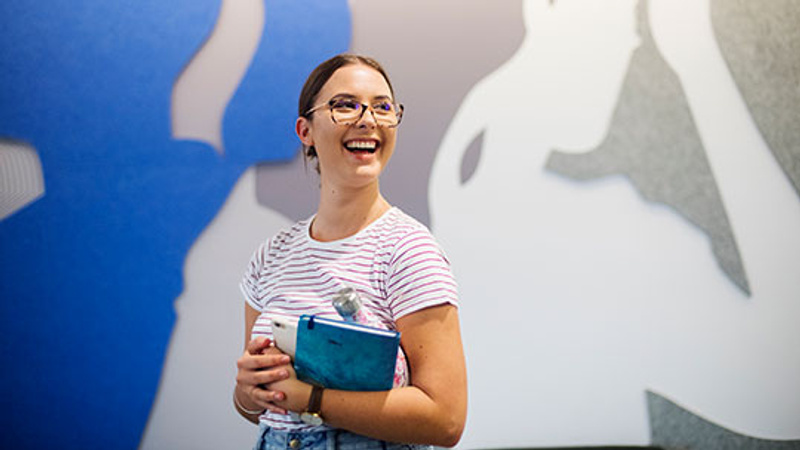 Entry pathways
There are many ways to get into Southern Cross University. Discover your options with an entry pathway.
Scholarships
The University offers a wide range of scholarships for undergraduate and postgraduate students.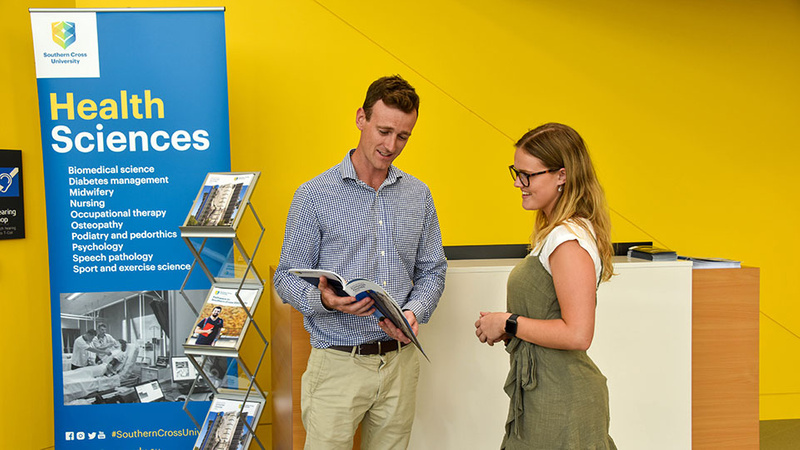 Upcoming info sessions
Southern Cross University regularly holds on-campus and online information sessions.
spacer
---
Get in touch
Future students (domestic)
T: 1800 626 481
Current Students
T: 1800 005 687
T: +61 2 6620 3666
Future students (international)
T: +61 2 6620 3876
For more details
+