TAFE Qualification Credit Linkages to Southern Cross University
Congratulations!
If you have completed Certificate IV level study (or higher) with any Australian TAFE Institute you are well on your way to earning your Southern Cross University Degree. You can use your TAFE qualification to gain entry (admission) into a related course, with credit for your prior studies.
A guaranteed place of study
All applicants must meet the University's minimum English language proficiency requirements for Admission.
For completed and partially completed TAFE courses/qualifications, please be guided by our academic selection ranks for University entry and the indicative selection rank published for each Southern Cross course.
With these selection ranks in mind and assuming you are proficient in English, it is true to say, if you graduate from a TAFE Institute situated outside the Southern Cross regional area with:
a Certificate IV qualification, entry is guaranteed into all Southern Cross Associate Degrees; or
a Diploma or Advanced Diploma, entry is guaranteed into all Southern Cross Associate Degrees, most 3-year Bachelor Degrees and some 4-year Bachelor Degrees.
Regional bonus
If you graduate with a Diploma or Advanced Diploma from a TAFE Institute located within the Southern Cross regional area, such as TAFE NSW - North TAFE NCICoast Institute or TAFE Queensland - Gold Coast, guaranteed entry extends to all Associate Degrees and all 3 and 4-year Bachelor Degrees, as you will be granted a minimum selection rank of:
Diploma (rank 86.10); and
Advanced Diploma (rank 92.65).
Get started
Am I on the right path?
Everyone's background and the path to university and a career is unique. So that you can overcome any differences you may experience between your institute and Southern Cross University we've put together a transition program to show you what university life, services, technologies and study looks like.
Follow the connect and prepare steps to learn more about being set for university.
If you're still unsure as to which Southern Cross course and career is right for you, why not:
Build a Career profile. You'll need a 'Code' to do your profile, so ask your TAFE administrator or career adviser if you haven't got one. The code is entered once you've completed the questionnaire;
Visit any campus at any time, book a tour, watch or attend webinars, Info Days, Open Day or events at SCU
To build your confidence and prepare for the academic demands of a degree, consider joining the Preparing for Success Programat SCU, or enjoy a highly supportive learning environment (with an early exit option) by studying an Associate Degree as a stepping stone into and through a related Bachelor Degree.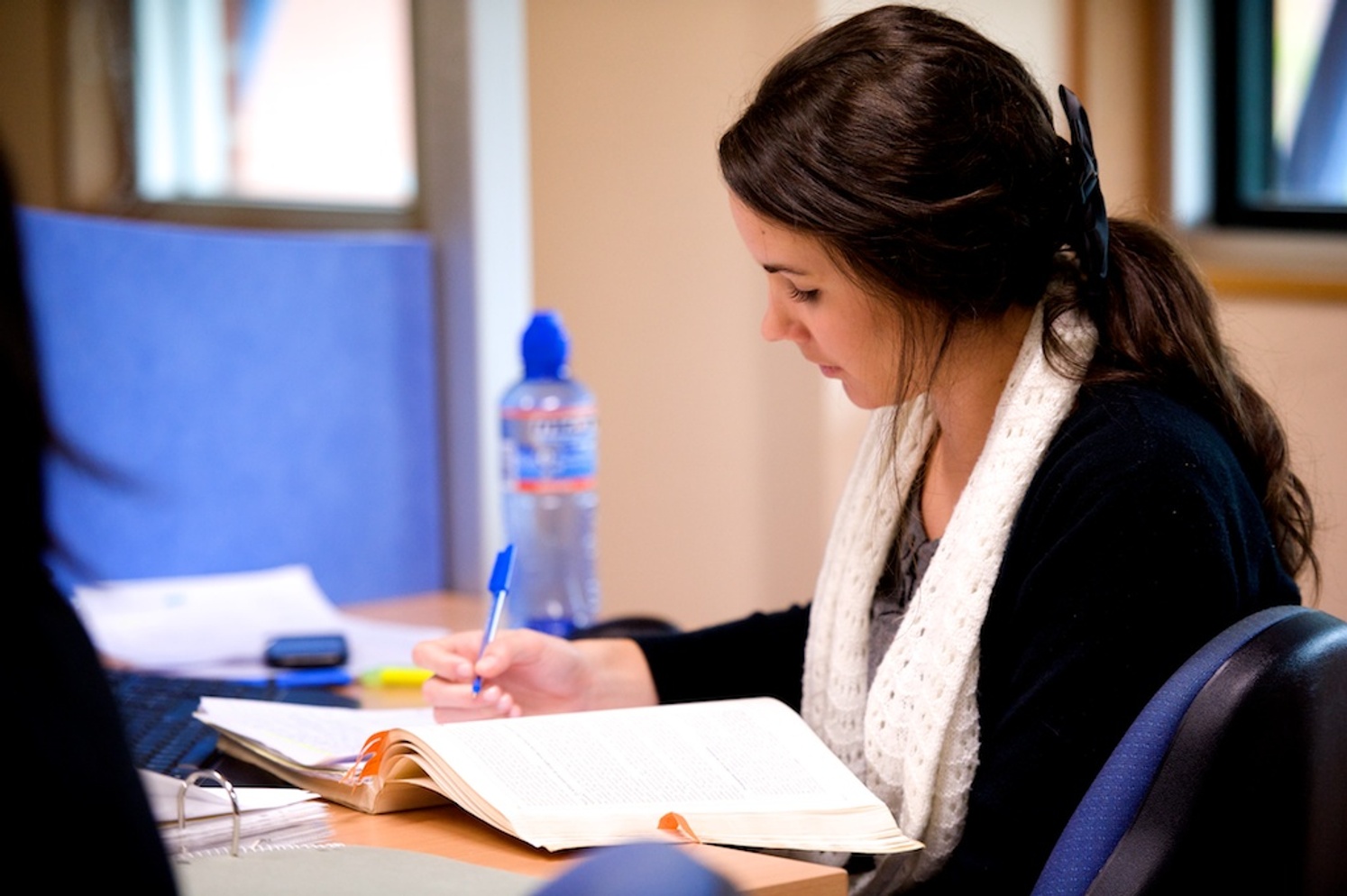 ---