Meet the Faculty of Health
spacer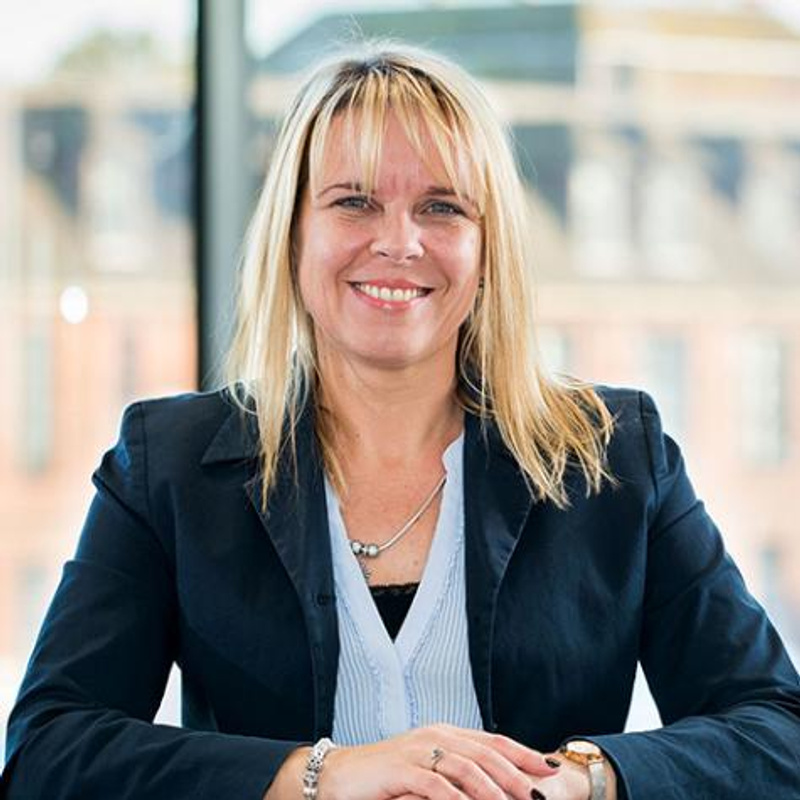 Professor Julie Jomeen
Executive Dean, Faculty of Health and Professor of Midwifery
Julie Jomeen, Professor of Midwifery is the Executive Dean, Facuty of Health. Prior to Southern Cross University, she was Dean, Faculty of Health at the University of Hull, UK. Julie is a nurse and midwife who moved into academia following a PhD at the University of Leeds, UK; she remains an active maternity researcher. Julie's role is to ensure the Faculty is a major contributor to the region's healthcare workforce and carries out world-leading research to tackle some of the biggest health challenges facing society. Donna Simon is the Executive Assistant to Julie and can be contacted at execdeanhealth@scu.edu.au
View Julie's profile
Faculty Executive
Professor Fiona Naumann
Associate Dean Education
Professor Naumann is a teaching and learning scholar in the field of digital innovation, course transformation, Interprofessional Education and clinical assessment. She is a Principal Fellow of the Higher Education Academy. Fiona is also a Professor of Clinical Exercise Physiology, specialising in the field of exercise oncology.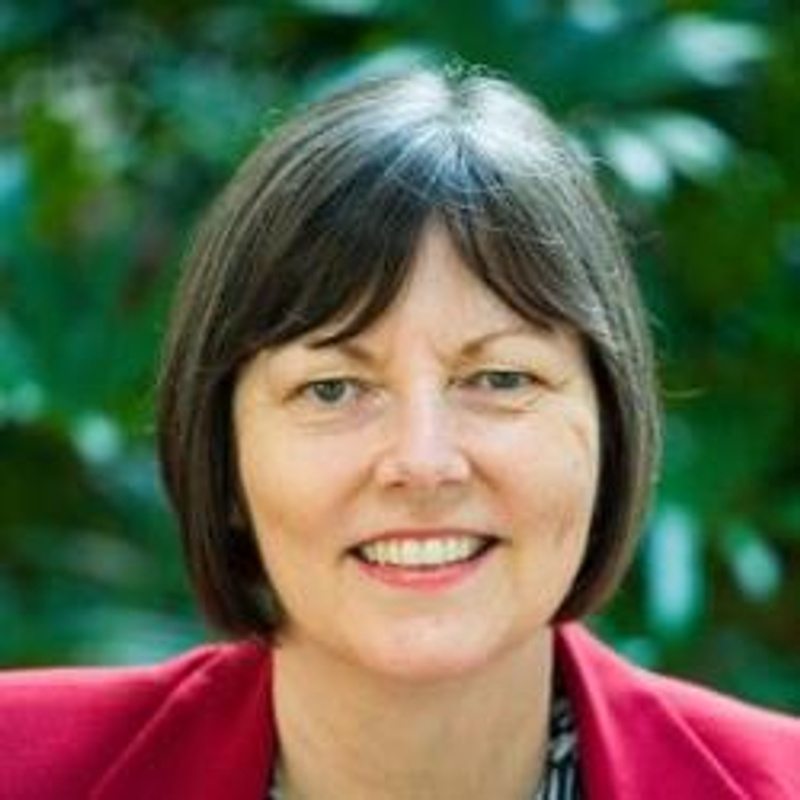 Professor Marianne Wallis
Associate Dean Research
Professor Marianne Wallis has been a Chief Investigator in numerous large projects that have aimed at improving the nursing care of hospitalised patients, with impaired skin integrity, and improving health service delivery, especially for the frail elderly in the emergency department.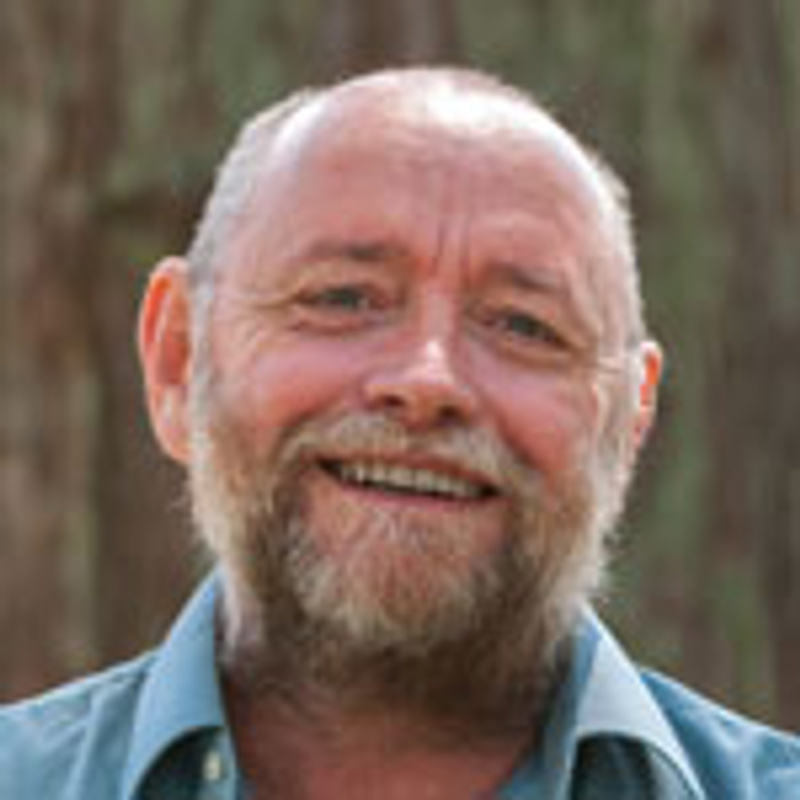 Professor John Hurley
Director Higher Degrees Research
John is a Professor of Mental Health and works clinically at Headspace as a credentialed mental health nurse and experiential psychotherapist. John is a Fellow of the Australian College of Mental Health Nursing and a Senior Fellow of the Higher Education Academy. Topics of expertise are mental health, emotional intelligence and health workforce.
Professor Mark Hughes
Chair of Social Work and Community Welfare
Has worked in health, aged care, mental health in UK and Australia. Teaching expertise is organisational dimensions of social work practice. Research focus is ageing and delivery of health and aged care services.
Professor Rhonda Nay
Chair of Nursing
Rhonda has been involved in nursing, teaching, research and policy for over 40 years. Her research passions include: person centred care, sex and older people/ people with dementia, pain, family/staff relationships
Associate Professor Christian Swann
Chair of Human Sciences
Associate Professor Swann's research is in sport and exercise psychology, with particular focus on: goal setting in physical activity promotion; the psychology of exceptional performance; and the promotion of mental health in sport.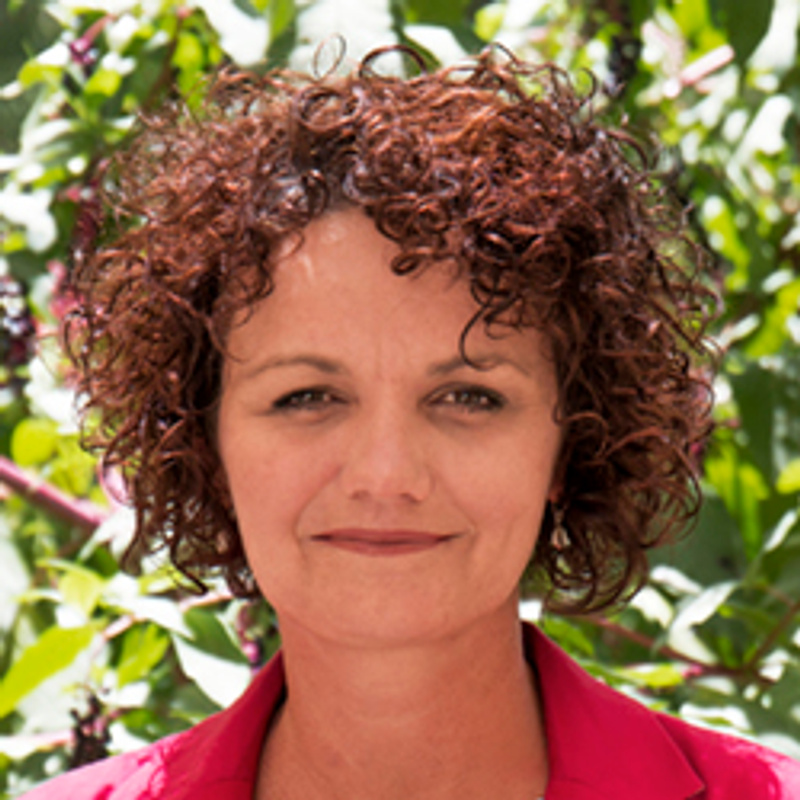 Associate Professor Jacqui Yoxall
Chair of Allied Health & Midwifery
Associate Professor Yoxall has been a registered psychologist since 1997. Much of her work has involved inter-professional collaboration and establishment of innovative approaches to healthcare, particularly in regional and rural areas. Her research interests lie in human response to trauma, the nexus between psychology and criminal or civil law, and psychological assessment.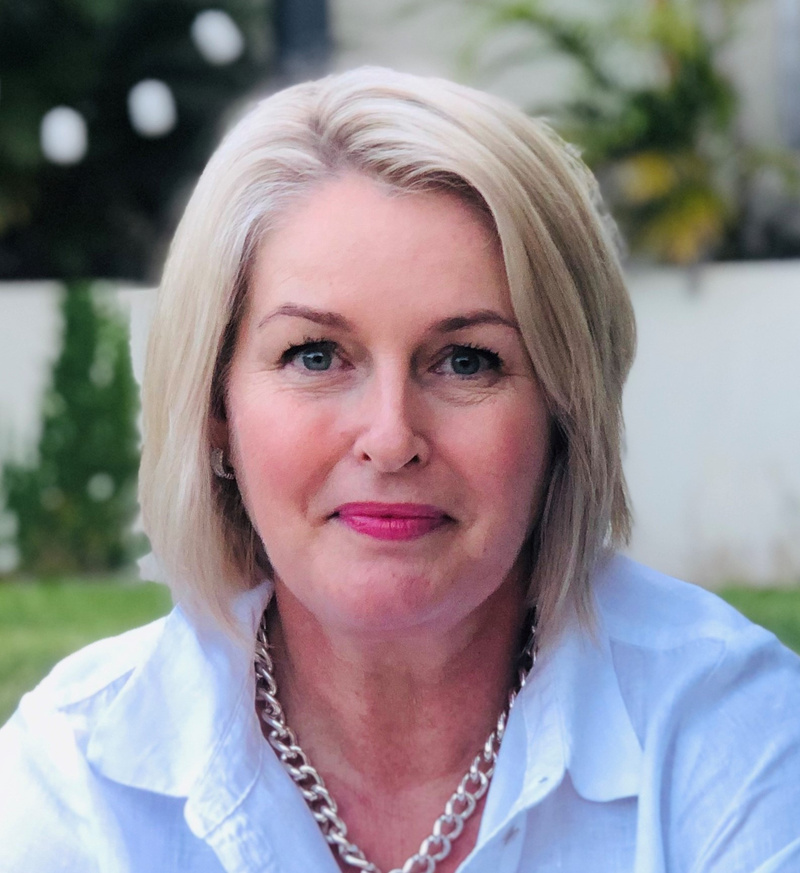 Prue Berry
Faculty Manager
Prue has 15 years' experience as a professional in the higher education sector, having worked as the Domestic Recruitment Director and Law Faculty Business Director at Bond University and the Engagement Manager with the Queensland Tertiary Admissions Centre before coming to SCU.
Course Coordinators
Dr Alex Barwick
Bachelor of Podiatry; Bachelor of Podiatry & Pedorthics
Dr Alex Barwick is a registered podiatrist with experience in private and public practice. Teaching focus on research skills for health workers, foot wound prevention and management and interprofessional practice. Research focus is on the at-risk foot and prevention of non-traumatic amputations.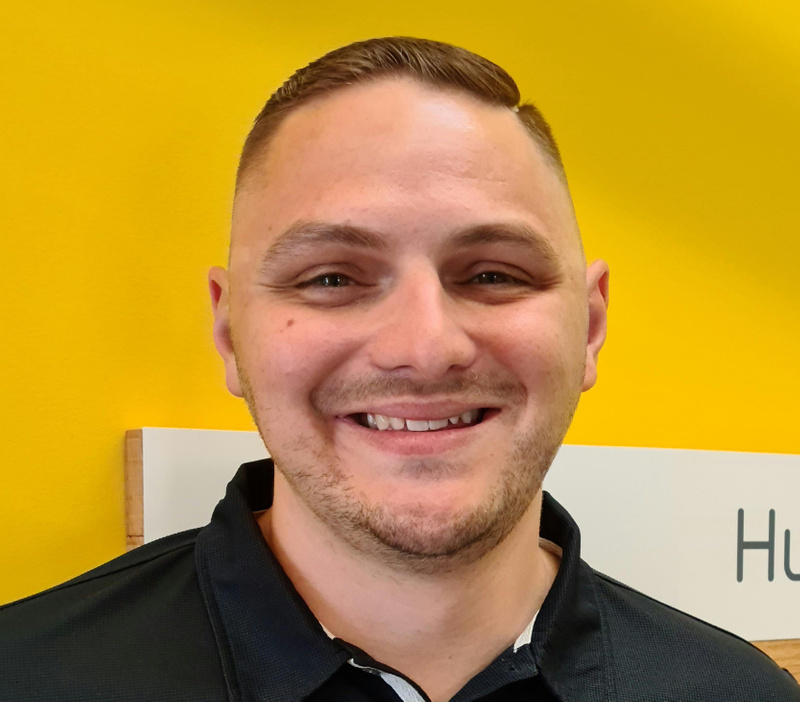 Dr Kyle Bennett
Bachelor of Health & Human Sciences (Honours)
Dr Kyle Bennett is a Lecturer in Sport and Exercise Science, located at the Coffs Harbour Campus. Kyle is an active early career researcher interested in skill acquisition, expertise, talent, and youth development.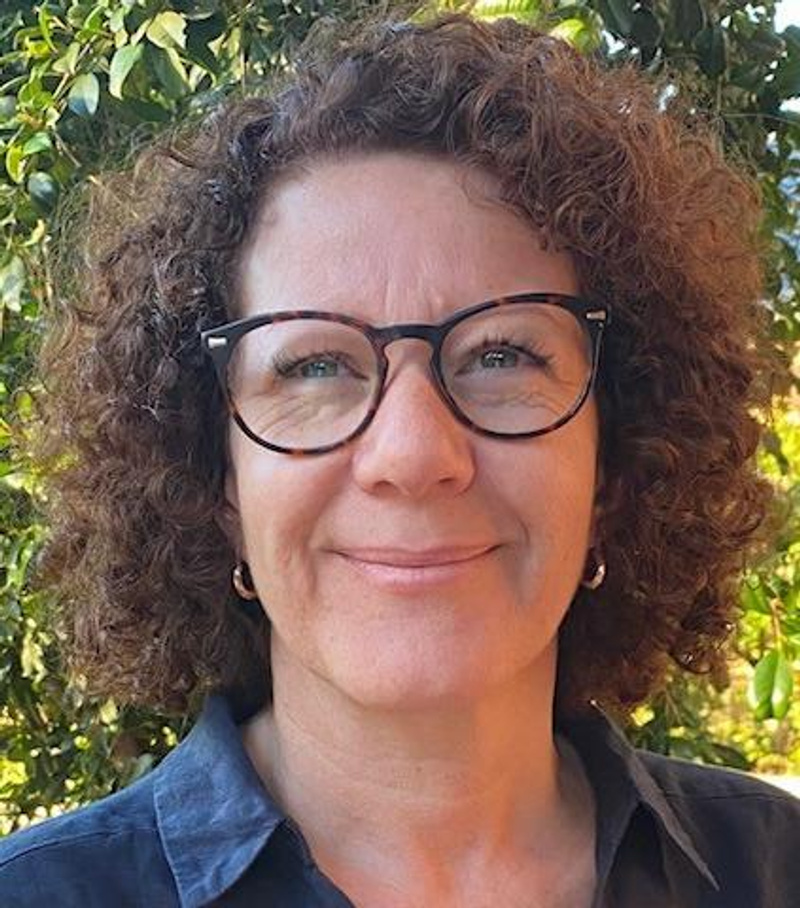 Lisa Charmer
Bachelor of Midwifery
Lisa is a registered midwife and nurse with over twenty years of experience working in the UK and Australia in clinical, academic and management roles. Lisa's current research explores midwifery care practitioners personal experience of trauma during the child birthing journey.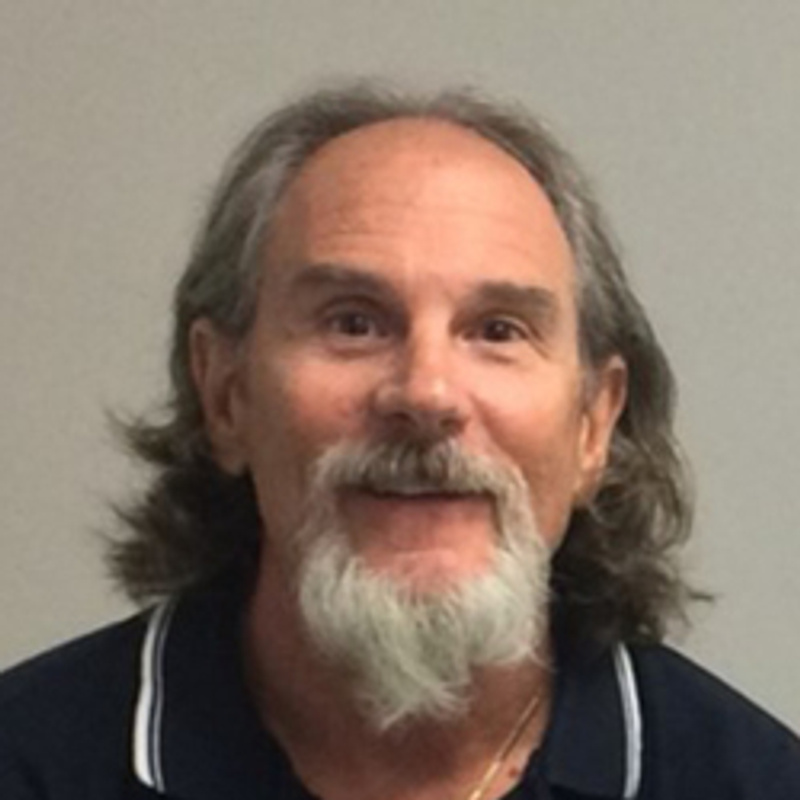 Associate Professor Mike Climstein
Master of Clinical Exercise Physiology; Graduate Diploma of Diabetes Education and Management
Mike has 125 papers, 11 book chapters, 38 grants totalling $7.8m. Research directions: clinical exercise physiology, masters athletes (medical/health history), aging/disease on bone health/segmental body composition (DXA) cardiac rehabilitation, surfing performance and more.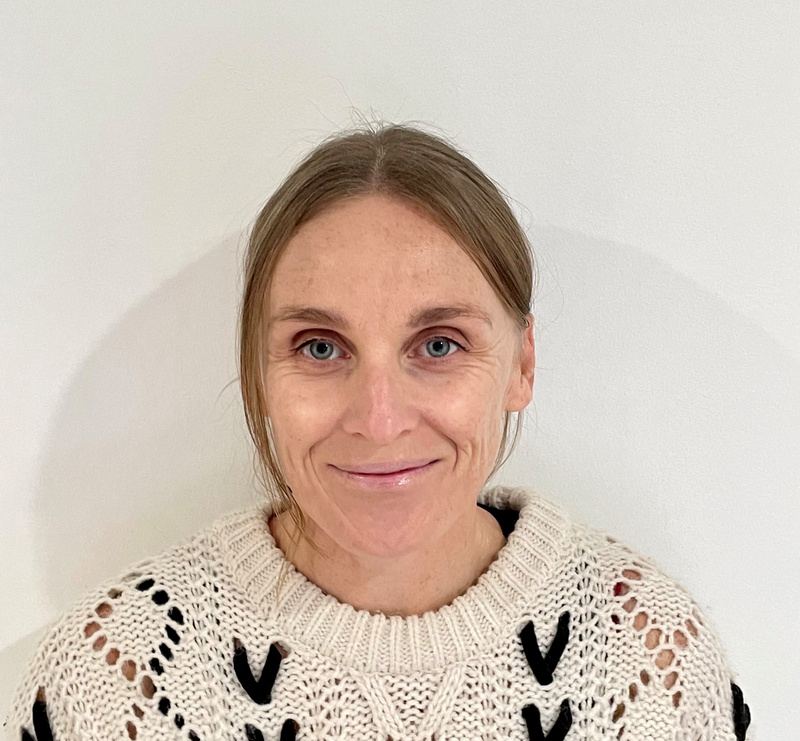 Corinne Cribb
Bachelor of Speech Pathology
Corinne has an extensive background in community and not for profit organisations working primarily with individuals with a disability, across the lifespan. She has a strong interest in autism, as well as supporting clinical education in students and early career Speech Pathologists
Kitty-Rose Foley
Bachelor of Occupational Therapy
Dr Kitty-Rose Foley is a Senior Lecturer in Occupational Therapy at SCU. Kitty's research interests are related to improving the health and wellbeing of children, adults and older people with intellectual and developmental disabilities.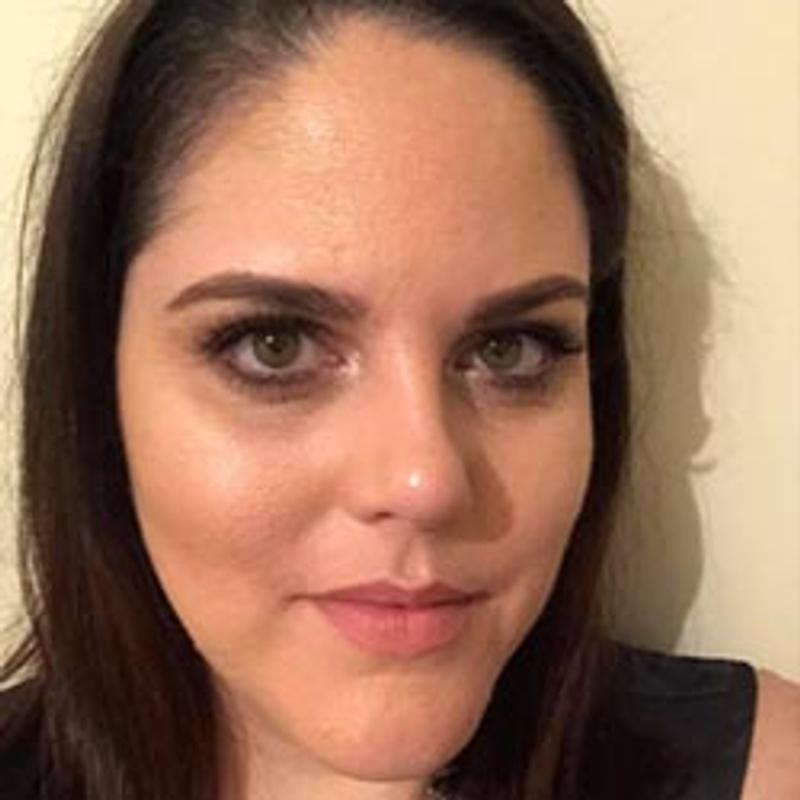 Anna Foster
Bachelor of Nursing - Enrolled Nurse Pathway
Anna has worked in intensive care for fifteen years in both Australia and the UK. She moved tertiary education ten years ago, with a focus on bridging the gap in enrolled nursing qualification to registered nursing. Her research interest is in climate change and the impact on health, as well simulated health education.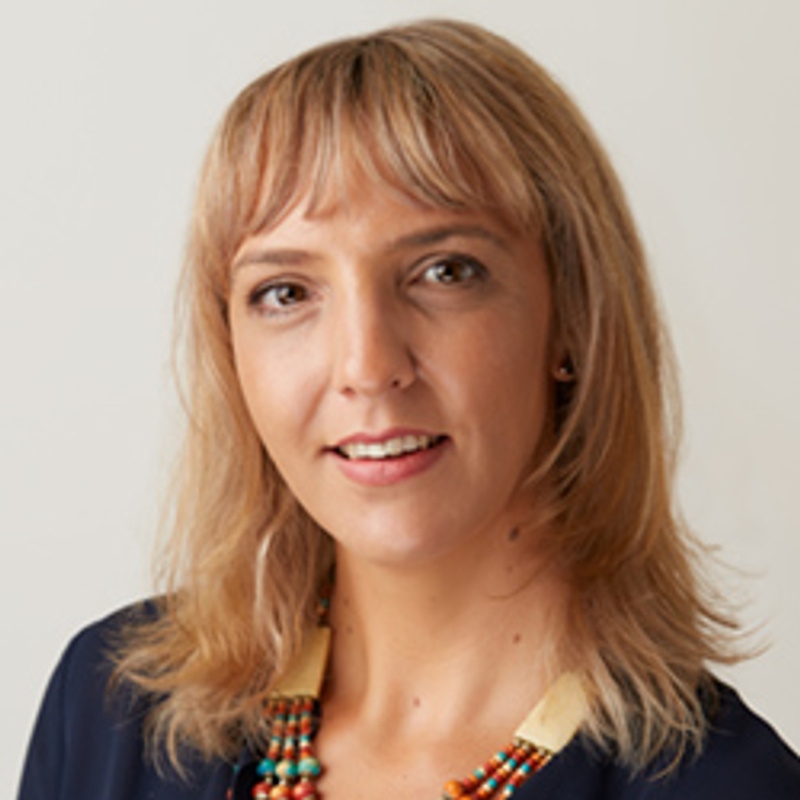 Bimbi Gray
Bachelor of Clinical Sciences (Osteopathic Studies); Masters of Osteopathic Medicine
Bimbi's primary focus is to support safe and professional student placement and facilitate evidence-informed clinical education in osteopathy. Bimbi is a registered osteopath and has clinical interest in interdisciplinary care, with a particular focus on chronic musculoskeletal pain.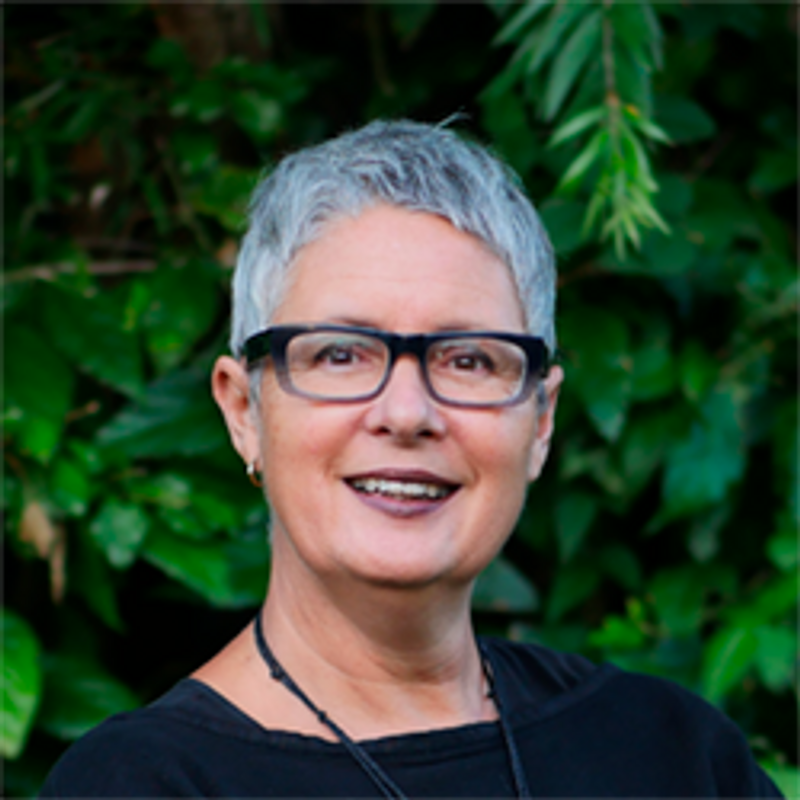 Dr Desirée Kozlowski
Bachelor of Psychological Science
Desirée is a highly engaged and successful researcher and educator in psychology. Desirée's research is in the areas of pleasure, emotional intelligence, and gender roles and she specialises in multidisciplinary research in real life settings.
Dr Richard Lakeman
Postgraduate Mental Health Programmes
Richard has worked in New Zealand, Ireland and Australia in clinical, academic and management roles relating primarily to the provision of mental health services. Teaching experience has encompassed all aspects of mental health care, case-management, health care ethics, philosophy, numeracy and research methods.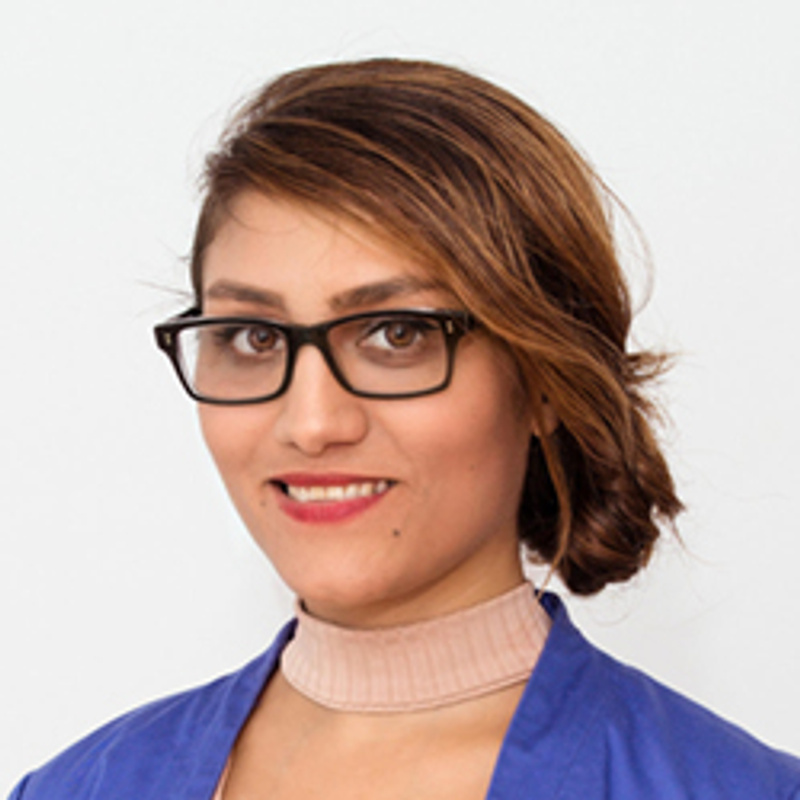 Dr Nasim Salehi
Master of Healthcare Leadership; Graduate Certificate in Healthcare Leadership
Dr Nasim Salehi has been involved in multidisciplinary research projects, focusing on providing advanced models of care through improved health and wellbeing (particularly prevention and health promotion), reducing disparities for disadvantaged and vulnerable groups, and increasing efficiency and cost-effectiveness of services.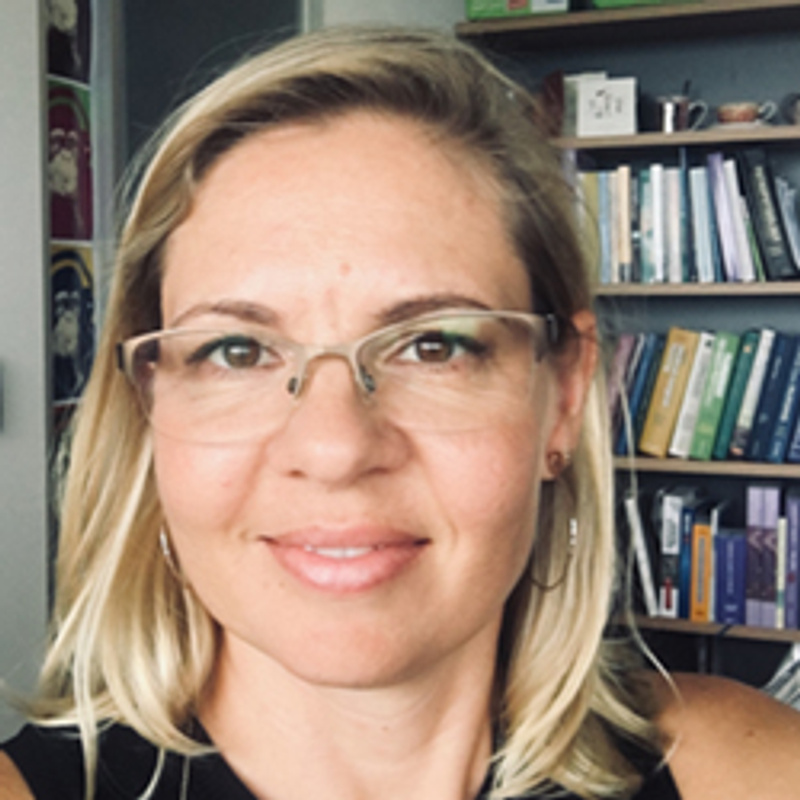 Lucy Shinners
Bachelor of Nursing; Graduate Certificate in Australian Nursing
Lucy Shinners is an experienced intensive care nurse who has worked in Australia and overseas for the past twenty years. Lucy is interested in digital health technology and its impact on the healthcare system, the journey of the student, and the healthcare workforce.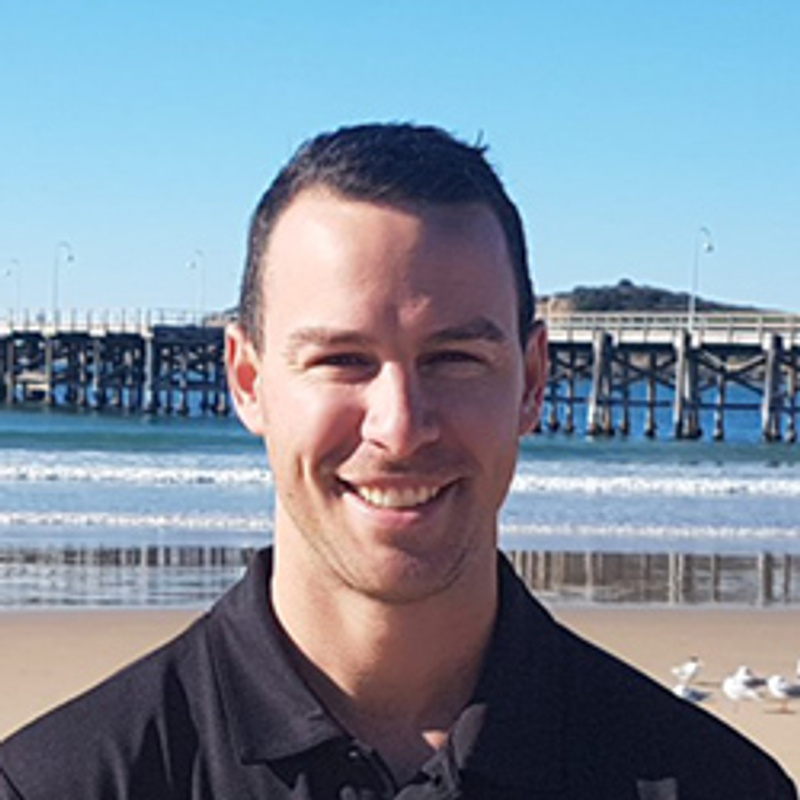 Dr Chris Stevens
Bachelor of Exercise Science & Psychological Science
Dr Chris Stevens teaches into the units 'Exercise Physiology' and 'Exercise Physiology and Prescription'. His research interests include improving all aspects of sports performance, specifically the areas of sports physiology and environmental physiology.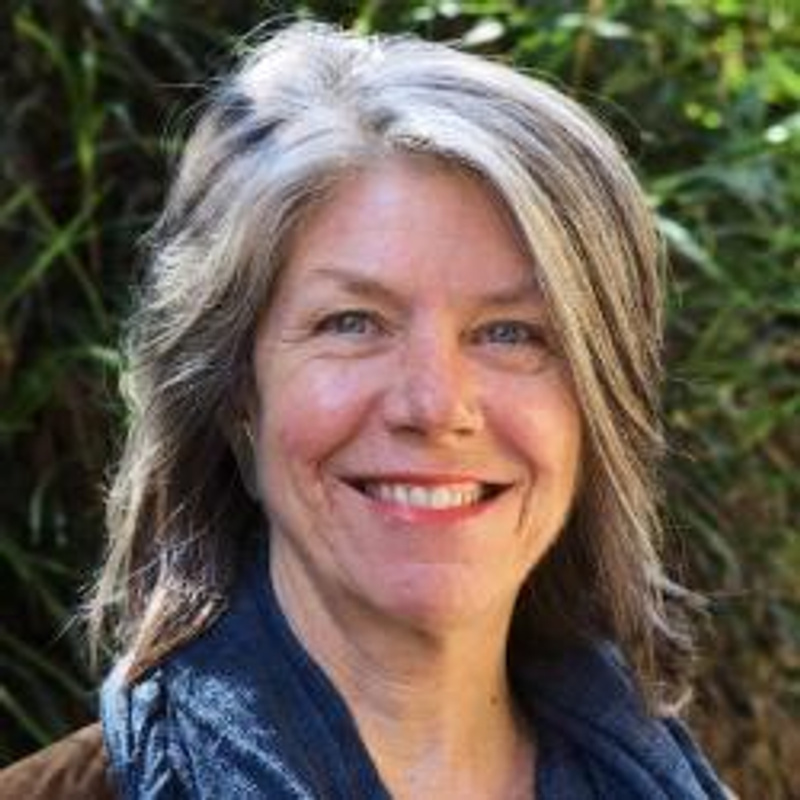 Dr Louise Whitaker
Bachelor of Social Welfare; Master of Social Work (Professional Qualifying)
Senior Lecturer in Social Work and Social Welfare. Worked in human services sector for more than 20 years.
Dr John Whitting
Bachelor of Sport & Exercise Science
John completed his Bachelor in 2005 (1st class honours), and PhD in 2010, both in applied biomechanics at UOW. His research interests focus on applied biomechanics during highly dynamic movements and activities, as well as in understanding in-vivo muscle-tendon mechanics.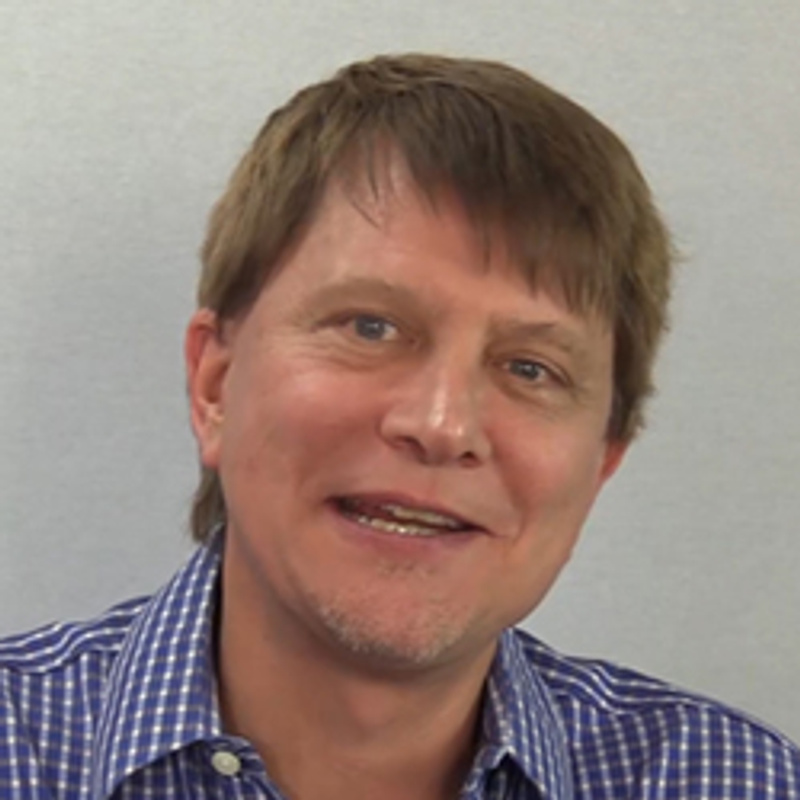 Dr Ken Wojcikowski
Bachelor of Biomedical Science
Dr Wojcikowski, has a PhD in pharmacology from the University of Queensland and an MSc in pharmacology/pharmacognosy from Southern Cross University. In 2015, he was awarded an Australian National Teaching Citation for 'Outstanding Contribution to Student Learning'.
Academic Staff
Professional Staff
+