Back to Directory
Meaghan Vosz
BAppSc-SocEcol(UWS), MA(UTS), PhD
Research Officer
Casual Academic (Teaching)
Research Officer - PCP
Email

Location

Centre for Children and Young People, Z2.09 Lismore Campus, Lismore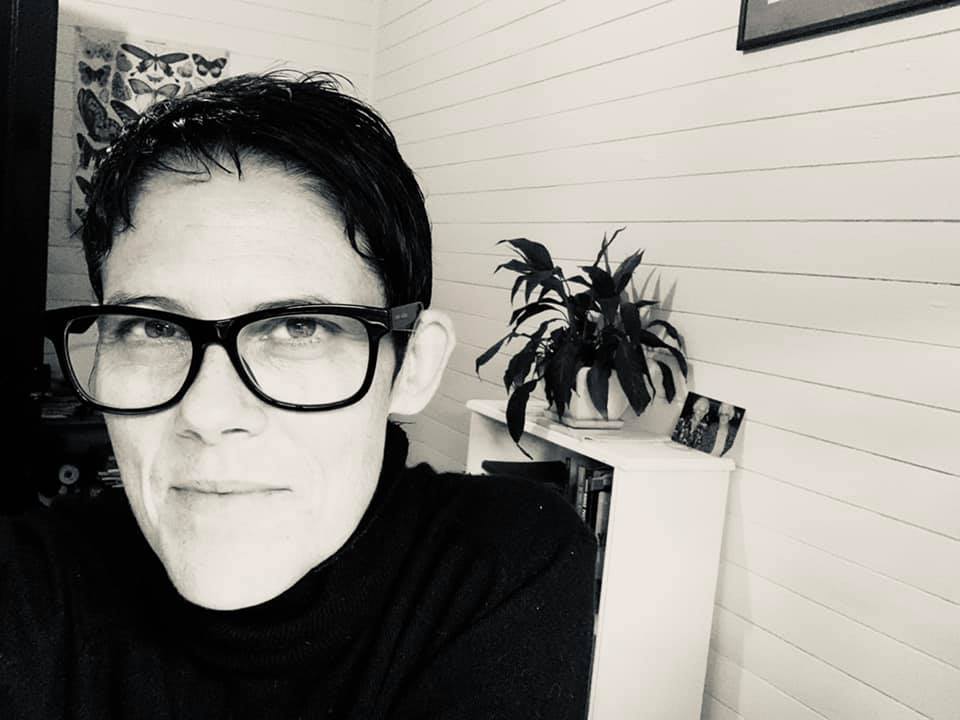 Biography
Meaghan conducts participatory research with children and young people at the Centre for Children and Young People. She also collaborates with not-for-profit organisations to build capacity for social justice, belonging, connection and pride in communities experiencing multiple intersecting forms of disadvantage, marginalisation and exclusion.
Meaghan teaches in the Master of Social Work (Professional Qualifying) and the Bachelor of Community welfare at Southern Cross University. She teaches in youth work, disability and community practice, planning and delivering human services and social policy. Meaghan has over twenty years' experience in community work practice across a range of domains, including working with children, young people and families experiencing violence, homelessness and family breakdown, as well as community and sector development in the human services sector.
Research
Meaghan is a Research Officer at the Centre for Children and Young People, collaborating on projects that amplify children's rights and participation in out-of-home care, recovery from climate change disasters, and the programs and services designed to support their safety and wellbeing. She has a special interest in recovery from natural disasters, interpersonal violence, and prevention of sexual violence.
Her PhD research explored the practices associated with giving due weight to the views of children and young people in policy making in Australia. She has also worked as a research officer with the Centre for Excellence in Therapeutic Care exploring the participation of young people in residential care.
---
---